Barraba Central School-Covid and HSC
29th September 2021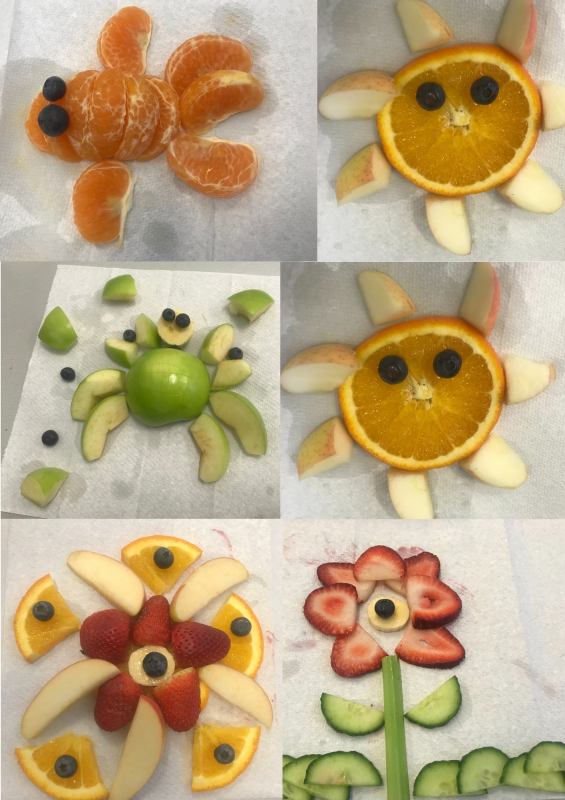 Across the Desk from the Relieving Principal Kirsty Ebzery
The announcement by the NSW State Government to lift the Tamworth LGA Stay-at-Home-Orders transpired into enormous smiles and laughter at Barraba Central School on Monday. It was truly inspiring to witness the sheer joy of our students returning onsite. It also reminded me how fortunate we are as educators to be surrounded by such positive resilient minds. I hope the easing of restrictions has brought some relief to your family. While times are certainly challenging, I trust your children returning to learn at Barraba Central School has offered some light in what has been a dark tunnel.
Vaccinations are a critical part of the COVID-safe return to face-to-face learning plan, to allow for a safe return to face-to-face learning under the roadmap, NSW Health has advised that by 8 November all NSW public school staff will be required to be fully vaccinated. I would like to affirm, while on school sites, both indoors and outdoors under Level 3 Schools protocols, masks or face coverings are mandatory for all staff, and students in Year 7 and above.
HSC exams will be delayed until 9 November 2021 with a revised timetable and guidelines for a COVID-safe HSC which has been released by NESA. Please visit HSC Advice online for more information: https://education.nsw.gov.au/covid-19/advice-for-families/hsc-exam-advice
The infants and primary teachers have been putting Bullseyes into class tins for every student who has returned completed weekly home learning packs, and these students will qualify for the weekly Bullseye draw. We are so impressed by the number of students returning their completed home learning packs. Congratulations to this week's Bullseye winners; Joe Johnson, Hugh Crowley, William Fitzgerald, Lachie Rodger and Chelsea Inwards.
Due to the COVID Restrictions Primary staff have decided to do a Father's Day Lucky Draw in lieu of the yearly Father's Day Raffle and store. The Father's Day Lucky Draw was drawn on Friday 3 September 2021. Congratulations to the lucky fathers of the following students; Max Sawyer, Xavier Kalemusic, Cooper Hartwig, Finlae Brighton, Charlie Denyer, Mylee Groth, Laura Russell, Sophie Watkins-Wilson, Rory Chapman and Eleanor Ross.
Week 10 Wednesday Wellbeing - Sip and Crunch Creatures
Wellbeing Wednesday continued into week 10 for students K-6. This included five fun activities such as: Collage Art with Mrs Sweeney, Fitness Fun- Obstacle course Mrs Lowe, Extreme Read with Mrs Ormiston, Furry Friends/Pets Mr Teunis, Mindfulness Colouring Mrs Middlemiss, Mr Squiggle Drawing with Mrs King, Favourite Tunes with Mr Sweatman, Random Acts of Kindness with Mrs Sing, Crunch and Sip Creatures with Mrs Ebzery and Yoga poses with Miss Hook. I trust as parents you enjoyed the uploaded post the BCS Facebook page; it was wonderful to see students engaged in the lovely activities.
Year 11 yearly exams will commence Monday 11 October 2021, Term 4 Week 2.
Being in years 11 and 12 can be stressful, and the situation with Coronavirus (COVID-19) has only added to the uncertainty and challenges of senior studies. You might feel worried about what will happen this year, as well as what lies ahead in 2022 and beyond. These emotions while understandable can be distracting and draining. So it's important to have some strategies to manage our worries, re-focus our thinking and look after ourselves.
Check out this link for some useful strategies:
https://education.nsw.gov.au/student-wellbeing/stay-healthy-hsc/resources/practical-wellbeing-tips-for-senior-students
Kirsty Ebzery
Relieving Principal