Historical Society researches Bowling Club
9th September 2021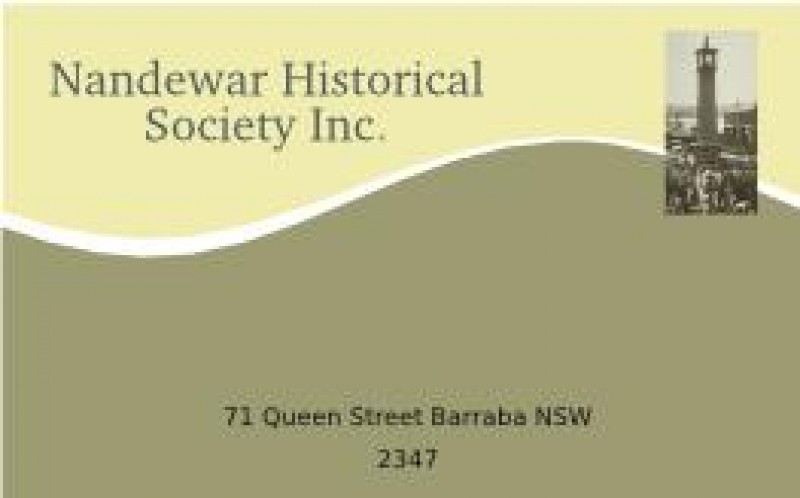 History Notes 8th Sept 21
Nothing to report from the historical society with everything closed. The Annual General Meeting date is fast approaching but nothing can be done about it at the present moment.
Since last week's notes I have been able to search through some Barraba newspapers and have found several references although I need to find the opening of the club after rebuilding early in 1960 and that will help with the identification of the people in the photos.
The photo in the Back to Barraba booklet, 1946, is actually the original club which was built by the members in 1934. A later report says there were only 25 members in the original club and 15 of them were bowlers. They also built the original green themselves – as stated by "Jack High" in the newspaper.
The open fronted club room held a long wooden table and a few old chairs. A couple of cupboards served as the bowls room and the Bar, such as it was, was unlined. Water for tea was boiled in a copper and there was no china, cutlery or table cloths. It was very basic!
Gradually a few improvements were made and the formation of the women's club introduced a "Few Mod Cons" in 1951. There were then table cloths, china and cutlery and chairs and tables. Some of the walls were lined.
In 1959 it was decided to build a new clubhouse rather than patch up the old one. The old shed/clubhouse was demolished and a new club was built on the site in the early 1960's. I have actually spoken to someone who worked on the site and hopefully we will be able to find a record of the building in the newspapers.
There have been more extensions in 1970 and 1974, partly covered by newspapers and of course some smaller upgrades to make the Barraba Bowling Club the club that it is today. Hopefully someone will know some of the people in the photo's when the "Lock-down" finishes and we can safely visit people who may know their names. So far I can name the president in 1960 as his daughter pointed him out – Jack Thompson.
To finish this week, I have found a 'soap advertisement' in last week's school magazine:
Can I have your PALM OLIVE,
Not on your LIFE BOY
It's too far in the SUNLIGHT
So you're LUX out.