Barraba Landcare up and running
22nd September 2021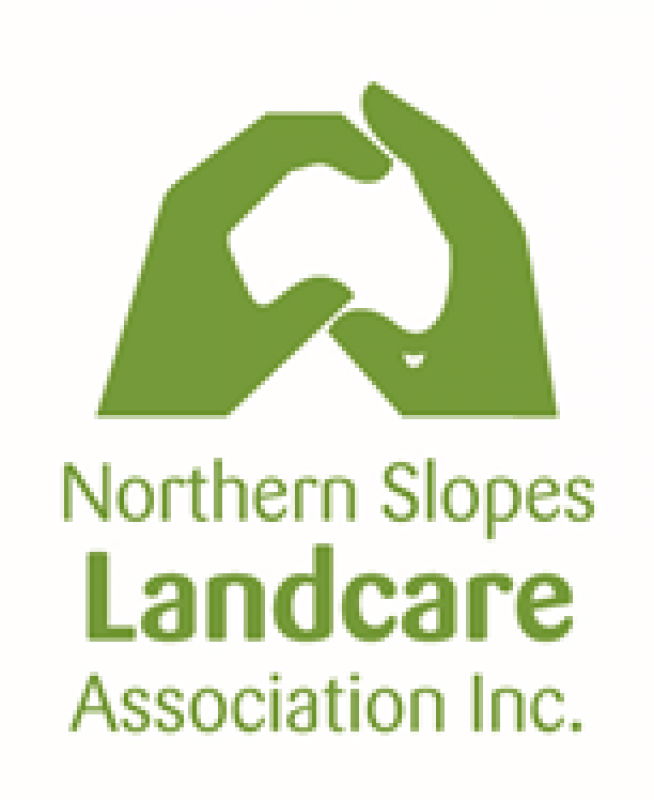 Barraba Landcare Update
I am pleased to announce that last week's meeting was successful and a group has been formed and we are working together to start on a project at the Bicentennial Park. If you know of any members in the community that would like to be involved, please forward this information.
Minutes from the meeting Wednesday 8th September 2021 - Barraba Landcare - Community Meeting Minutes.pdf
To become a volunteer & be a part of Barraba Landcare - Membership Form
The next meeting is scheduled for Wednesday 29th September 2021 at 5.30pm at the Barraba Bowling Club or via Zoom.
As this is a Covid-19 safe event - To register your attendance please RSVP. Phone Or Text Penny Kelly – 0438 353 682 or coordinator@nsla.net.au
Warm Regards, please contact me if you'd like copies of the Minutes and/or Membership Form.
Penny Kelly
Local Landcare Coordinator