Book Week at Barraba Central School
9th September 2021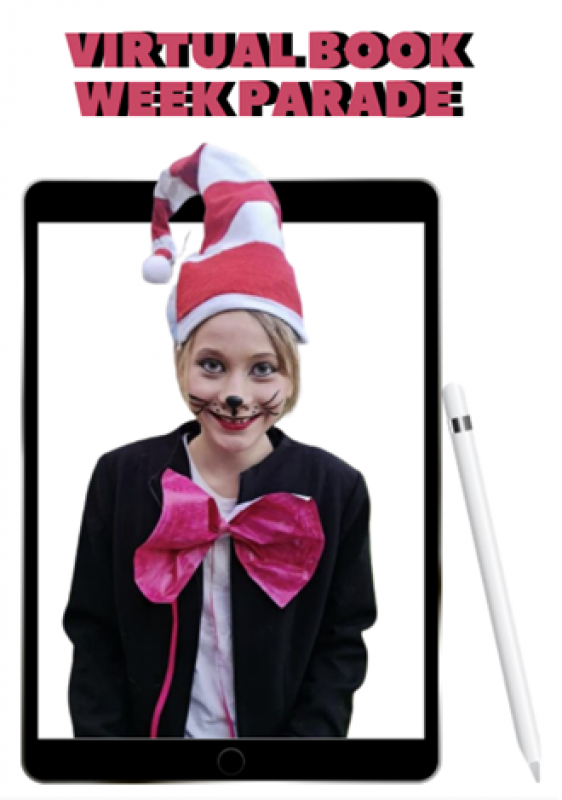 Book Week 2021
Week 7 was to be a week of celebrating our love of books alongside the CBCA Book Week celebrations.
Sadly, due to COVID we were unable to celebrate as we normally do – with a parade of some very creative costumes, from some of our most favourite books!
Instead we went virtual to celebrate this year. There were some very clever and creative costumes, thank you for sharing your photos with us.
I would like to take the opportunity to thank our parents and carers in assisting their children in designing these creative costumes and Mrs Lowe for compiling our school video.
Until next time.......
Mrs Ormiston
Librarian