History Notes - Building of the Bowling Club
1st September 2021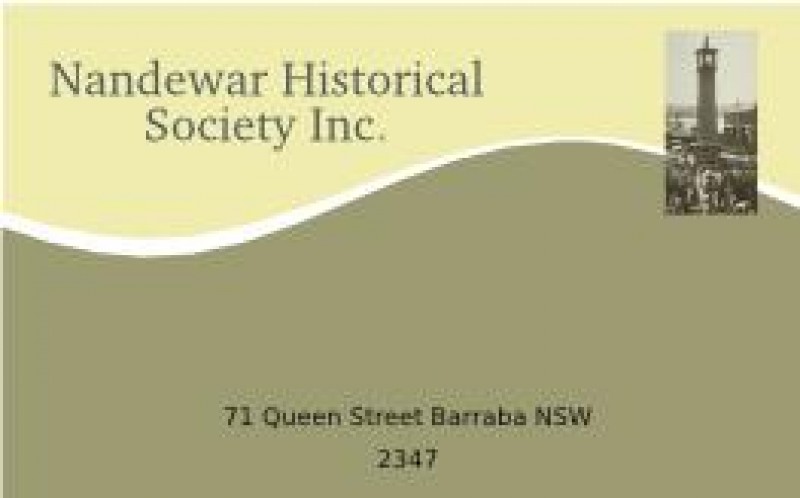 History Notes
Well the lockdown drags on and we get inquiries about the Markets, Meeting, etc. and there are no answers! This week I have had an enquiry re the Bowling Club which I will need help with from an older member of the club – one who remembers the first rebuilding of the club in the 1950's at a guess. We have photos of the event which need some identifying. The enquirer is the daughter of the president at that time – Jack Thompson, manager of Mayvale. Any help will be gratefully received after we are able to move around again.
Partly because I had time and partly because of the above query I have been turning out boxes of store history. Sometime back we used the first Gazette to remind residents about the "Ironhorse Festival" in 1968. Today I have found Betty Crowley's folders kept from the festival – she was the Historical Society secretary at the time.
In the folder, which is rather thick, I found multiple copies of the Recreation Time (published weekly) with the T.V. programs and sporting news. This publication led to the beginning of The Barraba Gazette which began in January 1969. There were also some school publications obviously written by the children and printed in blue ink on old folio paper. There was a competition for Moustache and Beard growing, as well as a Colonial girl, and a huge list of donations amounting to $500 but still $90 short of the cost. There was even a large piece of Mackenzie's wrapping paper – remember when we bought something it was wrapped or put into a paper bag!
The following comes from the children's efforts:
'Three year old Johnnie returned home from a visit to the hairdresser and proudly showed his crew-cut to his baby sister. "You'll get one when you are older" he told her. "But girls don't have crew-cuts, dear" explained his mother. Johnnie looked baffled. "You mean she's going to stay a girl." He exclaimed.'
And just one more:
'Mother of quads was sitting up proudly in bed, when her 5 year old son came to visit her. The first question he asked his mother was – "How many are we keeping?
The school principal at the time was Mr Ken Mitchell and he notes in his Report that steps are being taken to secure a site for the new Secondary School and the new steps at the front of the Primary School were nearing completion.
There is more for next week.