Property Manager job vacancy
1st September 2021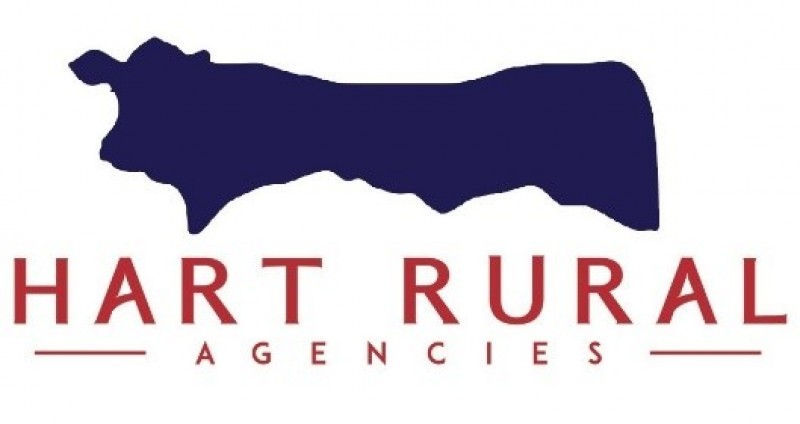 Property Manager - Manilla
At Hart Rural Agencies you can explore the many roles and activities of an industry leader in Australian agribusiness.
We have a vacancy for the role of Property Manager at our Manilla branch.
The successful candidate will be in charge of a portfolio of 80 - 100 rental properties in the Manilla area, and residential sales in conjunction with our other sales agents.
Applicants should be able to demonstrate:
The ability to work autonomously and also within a team environment
Current Real Estate qualifications
Current drivers licence
Sound knowledge of all facets of working in the real estate industry
Be well presented, have good computer & communication skills
Time management & organisational abilities
The ability to manage web-based advertising for rental and sales properties, in particular realestate.com.au
A competitive salary will be negotiated with the successful applicant.
Enquiries & applications (including references) can be emailed to:
or mailed to:
Hart Rural Agencies
Attn: Jacob Hawley
73 Manilla Street
Manilla NSW 2346
For more information contact Jacob Hawley
on 0428 624 493.
Applications close 5pm on Friday, 10th September 2021.