Historical Society Building the Barraba Pool
14th September 2021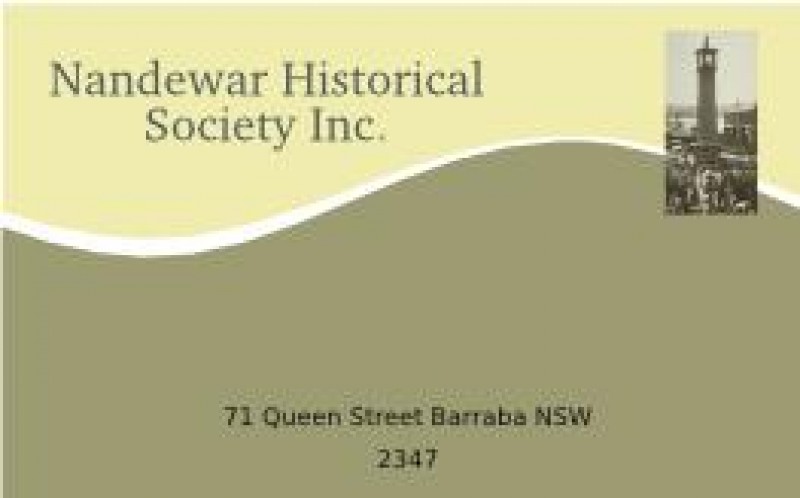 History Notes
Sitting down to write some history notes this morning with a blank mind and then remembered the 1960 Chronicles that I haven't had time to look into for the rebuilding of the Barraba Bowling Club.
The Barraba Shire Council appeared to be very much out of favour with residents in September, 1960. The Council elections were coming up and the Council had been offered a 10,000 pound Government Grant towards building a swimming pool in Barraba. The Council voted 5 votes to 4 to defer the acceptance of the grant for three years.
The Baths Committee had already raised 2,500 pounds towards building the baths and the 10,000 pound grant would have been a tremendous help. The Chronicle reported a heated exchange between councillors and members of the public outside the Council chambers after the meeting – in those days the Council chambers were in the main street!
The newspaper continues with the arguments between councillors and residents through most of the eight pages including the upgrade of the showground in favour of the swimming pool.
The headlines continued into the next edition – "Council's decision a shocking setback for Barraba". Several sections of print have been circled by the reader including 'they have ditched us, and ditched up properly" and 'I think it stinks to high hell' and 'no support is likely now as Council's decision has definitely "killed" the appeal'. Jet, writing in Town Talk described a town without baths would be like a town without beer.
The Baths Committee met a few days after the Council decision and decided to continue with the building of the baths with some assistance from the Ex-Servicemen's Club. This move appears to have calmed the town down and there were different headlines on the next edition of the Barraba Chronicle.
As older residents would know it took several years to raise enough money to begin the building of the baths and then the 1964 flood intervened, filling the hole dug for the pool with sticks. However, the pool was eventually completed and the local children spent a lot of time there in the hot weather.
The slide and the therapy pool have been added in later years and Barraba is very fortunate that its citizens "stuck to their guns" and got the pool built.