Shutter Bugs photos used for street art
9th September 2021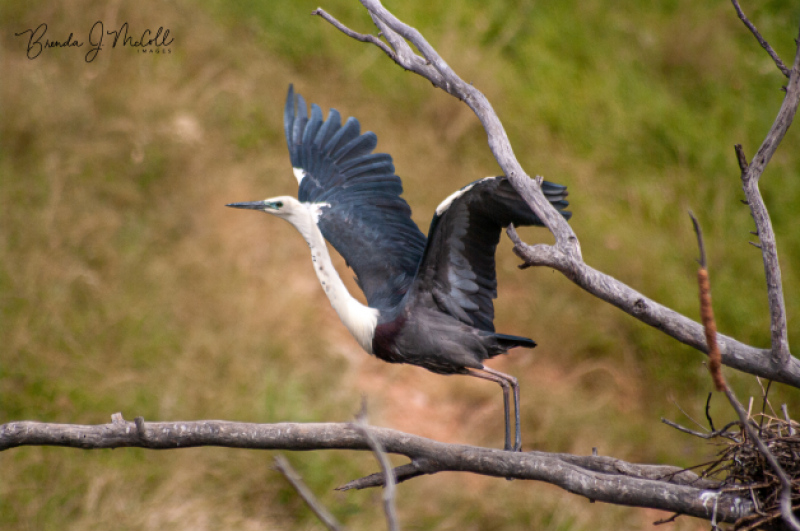 SHUTTER BUG'S STILL CLICKING DURING LOCK-DOWN
How amazing is the latest public art project in Barraba - "Beyond the Walls" by Jenny McCracken!
Two local photographers; Brenda McColl and Paula McIver, would like to extend a special thank you to the Barraba Public Art committee for inviting them to contribute their images of local bird and wildlife to provide inspiration for Jenny McCracken's wall mural. They both feel very privileged to be a part of this masterpiece which, along with the silo art, will draw more visitors to our town.
Brenda and Paula are photography enthusiasts and active members of the local Shutter Bugs group. Covid lockdown has meant that the Club's activities, group photography shoots and monthly meetings, have been put on hold. That has not stopped members enjoying their pastime and sharing their images via social media.
Living on rural properties gives both photographers unlimited opportunities to capture images of our beautiful birds and wildlife. We are very fortunate to have such an incredible array of native subjects to photograph. Paula has a vast knowledge of our native birds and their names. Being reasonably new to the Barraba area, Brenda is still learning about the local species. Hopefully the birdlife in Jenny's wall art will encourage others to do the same.