Current water restrictions
1st September 2021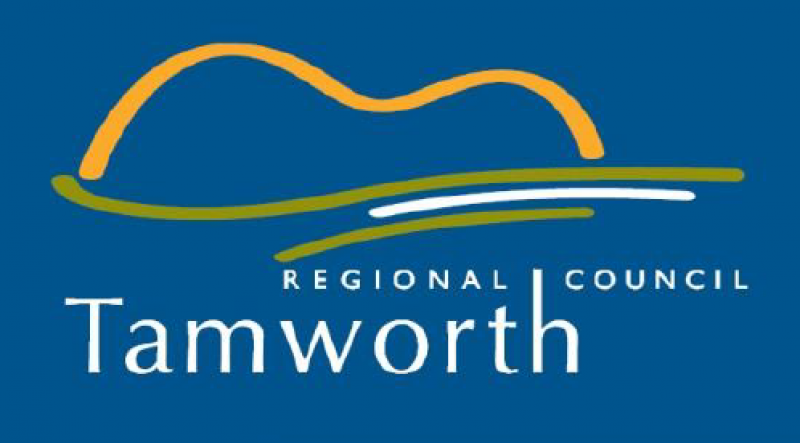 PERMANENT WATER RESTRICTIONS IN BARRABA
Just a friendly reminder that under Permanent Water Conservation Measures (which all town water supplies in the Tamworth Regional Council area are on at the moment), you should only be using a sprinkler, spray, microspray, or fixed hose between 4pm and 9am.
Here are the restrictions -
Barraba is currently on permanent water conservation measures.
This means:
Permanent Water Conservation Measures are always in place when there are no actual water restrictions.
Use of sprinklers, sprays, microsprays and fixed hoses is not allowed during the heat of the day, which means watering must take place between 4pm to 9am Eastern Standard Time and 6pm to 8am Daylight Saving Time.
Hand-held hoses with trigger nozzles, and buckets or watering cans, may used for watering of lawns, gardens and vehicle-washing at any time.
Trigger nozzles must be used on all hoses to help conserve supplies and avoid waste.
No washdown of hard surfaces unless using a high-pressure cleaner.
Access water for any purpose from the water supplies bulk water filling stations using a credit card or Council issued card.