Kevin Anderson News 8th Sept 21
9th September 2021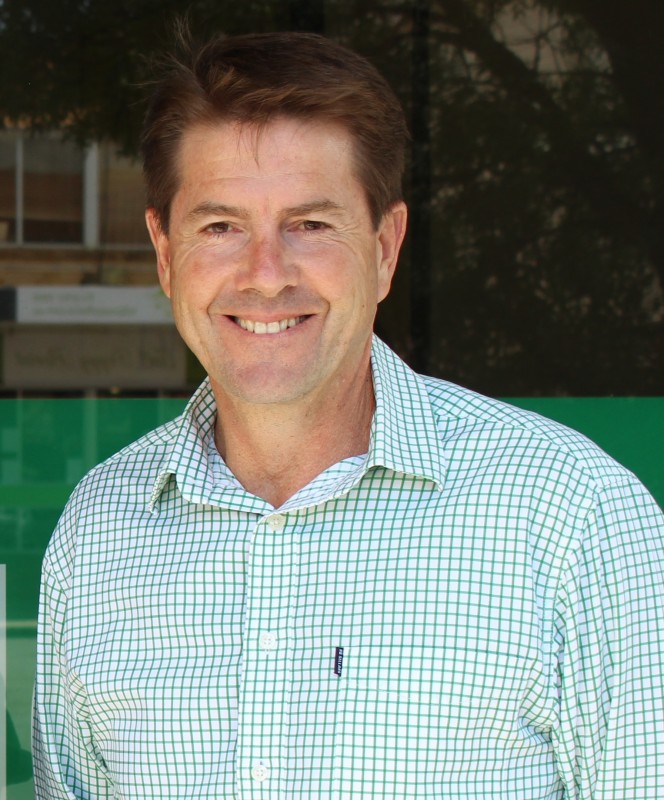 THE SEARCH FOR OUR LOCAL WOMAN OF THE YEAR BEGINS
The hunt begins to identify the regions outstanding and influential women with nominations now open for the 2022 NSW Women of the Year Awards.
Member for Tamworth Kevin Anderson said the NSW Women of the Year Awards is a great opportunity to highlight the amazing women of the Tamworth Electorate who rarely expect any sort of recognition.
"We have had some very deserving winners of this award in previous years," Mr Anderson said.
"These awards also remind me of the great Aunty Yvonne Kent, who we all miss dearly. Aunty Yvonne was a steadfast community leader for our First Nation's people and I am so grateful that her work was recognised with this award.
Now we have another opportunity to award an outstanding and influential woman so I am encouraging the community to get their nominations in.
We have had an extraordinary year with community heroes working extraordinarily hard behind the scenes to support their communities. Their hard work and dedication deserves to be recognised."
Categories include the Woman of Excellence, Aboriginal Woman of the Year, Aware Super NSW Community Hero of the Year, Young Woman of the Year and Regional Woman of the Year.
The 2021 program saw a record number of nominations as women stepped up in the face of drought, fire, flood and a global pandemic.
Nominations close on Friday 17 September 2021 and can be submitted here: https://facs.smartygrants.com.au/WOTYA2022
LET'S GO – TAP INTO A $100 MILLION SPORTS FUND
The rush is on for sporting organisations to upgrade their infrastructure thanks to the NSW Government's $100 million NSW Sports funding boost.
Member for Tamworth Kevin Anderson said in the past this funding program has seen a number of successful projects get off the ground and he hopes to see more of that funding come through in this round of applications.
"The Sports Infrastructure Fund is a fantastic opportunity for local sports organisations and councils to receive funding for great projects that will boost our local facilities and encourage people to get active and get involved," Mr Anderson said.
"We have seen a number of projects funded in our region and I'm looking forward to seeing those projects completed soon.
I'm encourage every organisation to fill out an application as I want our region to get its fair share.
The Fund will provide grants from $100,000 up to $1 million to eligible sport and recreation organisations and councils. Eligible projects include lighting, amenity buildings, clubrooms, change rooms and grandstands," Mr Anderson said.
Applications are now open and close on 8 October 2021. For more details, see: https://www.sport.nsw.gov.au/grants
LEADERSHIP RETURNING TO THE BUSH IN NSW
Member for Tamworth Kevin Anderson wants the Tamworth Electorate to be at the front of the cue when Senior Government roles are returned to bush. This follows the announcement that 900 senior leadership roles within the NSW Government will be based in regional NSW.
Mr Anderson said this dovetails nicely with our population growth strategy and its important when key government decisions that affect our communities are made, they're made by those who call our region home.
"Earlier this year we announced the Namoi Region as the State's newest Regional Job Precinct which means our livestock industry will be boosted by linking up landholders with experts in land use planning to ensure they have the tools they need to get the most out of their land," Mr Anderson said.
"This will grow our agricultural economy and create a number of senior government jobs based right here in our region.
More jobs will be needed when the new Tamworth University gets up and running and ties in with our local industries, emerging and existing."