St Joeys back at school
14th September 2021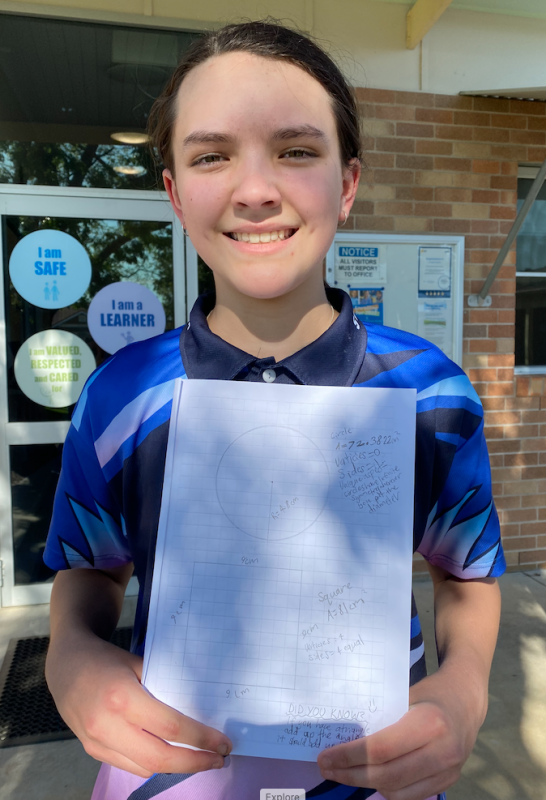 Joey's News
It's wonderful that staff and children have returned to learning together at the school campus this week. We started the week with an extra-long morning play time so students could catch up and enjoy each other's company. A month of home learning has been challenging in lots of ways, but everyone has done their best to keep learning and stay connected as a community.
Over the last fortnight K/1 students have continued to learn about Aboriginal culture, sound energy and how to stay healthy. There have been lots of creative, wonderful responses to the home tasks to create a healthy snack and make their own musical/sound energy instrument.
2/3/4 students have been busy becoming experts on celebrations and commemorations from around the world. Home learning didn't stop students from sharing their wonderful knowledge with the rest of the class with incredible posters being dropped off at school, as well as fantastic videos and slideshows being shared. The class has continued to work on their persuasive writing skills with heated debates occurring to decide if soccer is the best sport to play or not.
The 5/6 students have continued to write and edit their 'Dragon Narratives', with some of the students also creating book covers for their stories. Last week the class had a paper plane competition. The class has also been developing their knowledge of 2D and 3D shapes.
Planning for 2022 is underway. Transition days will happen in Term 4 on Wednesdays for children starting Kindergarten in 2022. Transition is fee free, as is Kindergarten at St Joseph's. If you are considering St Joseph's for a primary school child next year, please get in touch so we can give you any information you might need.