Hospital Happenings
1st September 2021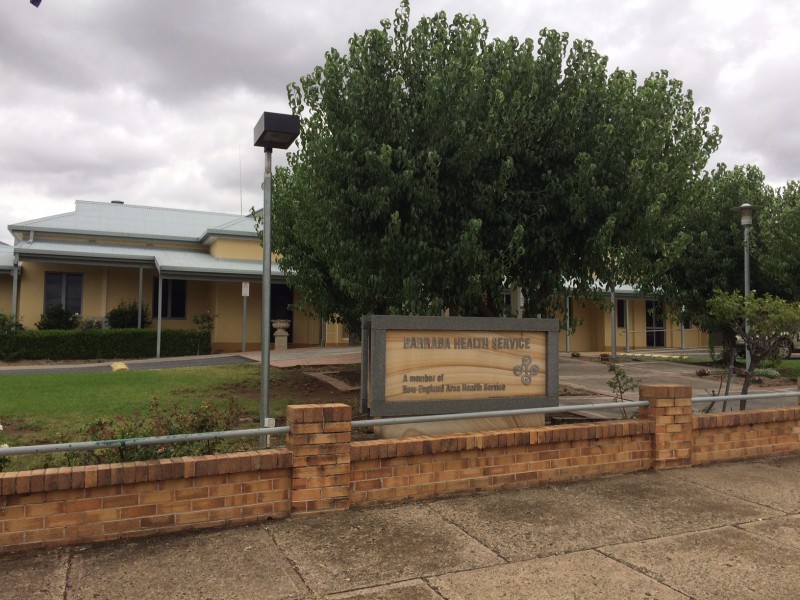 Hospital Happenings
Barraba Multi-Purpose Services
Emergency Department open 24 Hours, 7 Days per week
Disabled access to Hospital via driveway (Front Entrance) and Community Health.
Community Health
Child and Family Health – Tuesdays 9am till 4.30pm – Appointment Only
Dressing Clinic – Monday, Tuesday, Wednesday and Friday – 1.30pm to 2.30pm
Dressing Clinic – Weekend Dressings and Thursday Dressings - Attend ED between 11am till Noon
Foot Clinic – Thursdays – Appointment only
Hearing Clinic – By appointment
Women's Health – Once a Month – Appointment Only
Physiotherapist – Appointment Only – Referral Needed by GP – Wednesdays and Thursdays
Psychologist – Wednesday by Appointment
Phone Barraba Multi-Purpose Service for Appointments 67822500
Day Centre
Open Tuesday and Thursday - 9 am till 3pm
Bingo, craft, bus trips, lunches and various activities
All Community Members Welcome
Gentle exercise for over 65's– 1.45pm, followed by Tai Chi (for over 65's) on Tuesdays – phone Wendy Taylor if interested in attending classes.
Phone: 67822563
Visiting Services from Tamworth Community Health
Continence Advisor
Drug and Alcohol Counsellor
Dietitian
Mental Health Counsellor
Paediatric Occupational Therapist
Speech Pathologist
Phone Tamworth Community Health for Appointments – 67678100.
X Ray
Tuesday and Thursday morning – Referral needed by GP – Appointment Required
Pathology Collection
Monday to Friday 8am to 1pm- Non Public Holidays
There is now a sharps disposal unit in the driveway of the hospital for the community to safely dispose of sharps.
Due to safety reasons NO SCOOTERS are to be ridden in the Health Service Facility. Please use buzzer at main entrance if assistance is required