Shutter Bugs have some wins
14th September 2021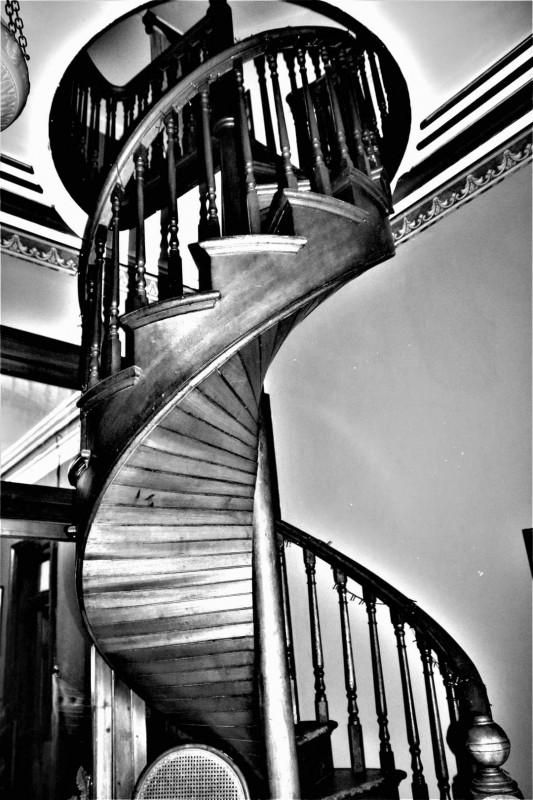 Shutter Bug News
Members of our club occasionally enter various photography competitions and shows. Several members have achieved remarkable results over the past few years.
Our latest "proud moment" is for member Paula McIver claiming two "Commended" prizes in the prestigious Mono Awards. Her black and white photographs; "Hessie" in the PEOPLE section and "Stairway to Heaven" in the PLACES section are incredible images and very worthy of the recognition they have received.
"The Mono Awards is Australia and New Zealand's largest competition dedicated to the art of monochrome photography. The 2021 Awards were judged by leading photographers Alex Cearns, Douwe Dijkstra, William Long, Anthony McKee, Matt Palmer, Chris Reid, Jackie Ranken & Helen Whittle."
Checkout the Barraba Shutter Bugs facebook page for details about what our local photographers are doing.