Historical Society talks about Cobb and Co coaches
22nd September 2021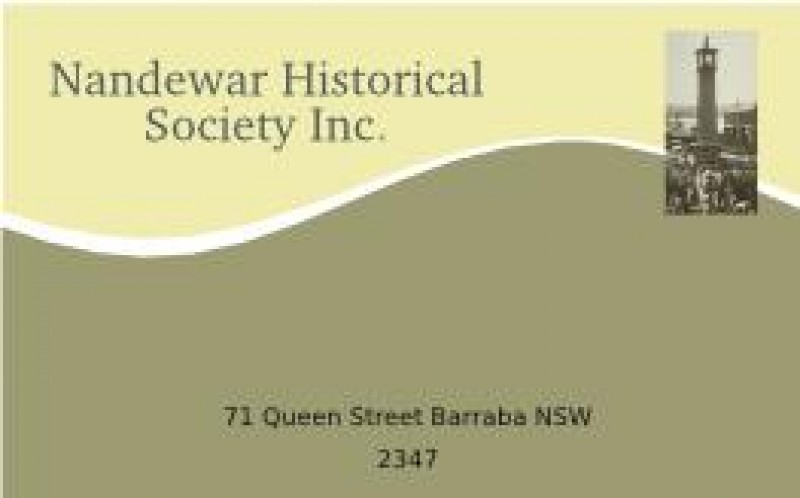 History Notes
This week the society has had a chance to have a small meeting. There was not a lot to discuss but it is always great to have a gathering, however small. The markets might be on in October – we just hope there are no more lock-downs. The date will be the 9th and there have already been some enquiries for stalls. Also coming up in October is the Annual General Meeting – hopefully we will be able to hold that as well.
The search continues re the Bowling Club building. Having been right through the 1960 Chronicles it seems that the replacement of the first club was in 1959 and hopefully the newspaper report will be found before too long.
While reading through the 1960 newspapers I came across an article on the Cobb and Co. Coaches. Although the author of this article mentions a coach route down the Horton valley, there is real doubt that there was a coach route there although there was definitely a mail route by horseback.
The first records of a coach service from Tamworth to Warialda concerns Wilkinson and Bowden in 1872. This service would have replaced the mail by horseback service to Warialda which ran for many years although I doubt it was running in the late 1840s and 1850s as mail was often carried by landholders and travellers passing through the district e.g. George Galley had mail with him when he died just north of Bingara in 1854.
The contract price for Wilkinson and Bowden rose to 1375 pounds ($2750) in the 1890s. This was rather an uncertain time for the Wilkinsons – they took over the Court House Hotel from Mrs Kelaher and moved their coach stop from the Commercial Hotel to the Court House. Mr Bowden also left the service about this time. Early in the 1900s the Court House Hotel became the Central Hotel and now of course it is The Playhouse Hotel.
Fresh horses were arranged at change stations from Tamworth to Warialda about ten to twelve miles apart. It seems that Tarpoly creek crossing was one such spot. Then of course there was Barraba, "Rosevale" on Oakey Creek north of Cobbadah and Dinoga before arriving in Bingara.
Coaches were, at times held up by bushrangers and a large rock was often cover for the robber to shelter behind as the coach approached. There was one such rock at the northern end of the long straight south of Tarpoly occasionally used for such purposes. More on that next week.