TRC temporary new home
31st August 2022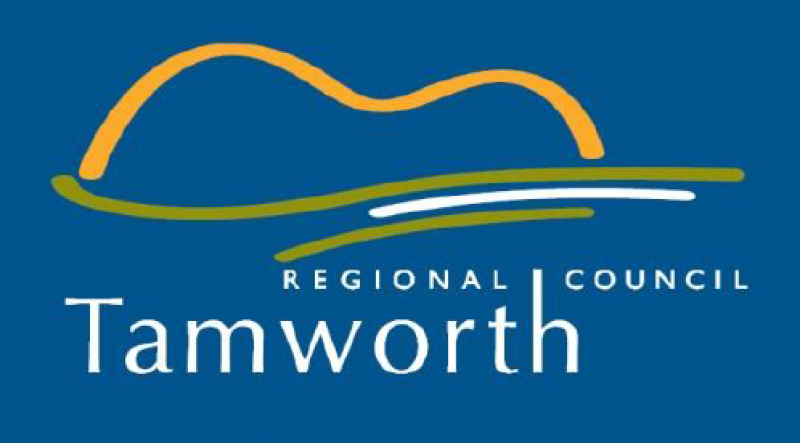 Lease of Northern Daily Leader building signed
With the lease agreement recently signed, Tamworth Regional Council can now confirm that identified Council staff will be relocated to 179 Marius Street Tamworth for the next three years while the remediation of Ray Walsh House occurs.
While the primary priority of the relocation of staff from Ray Walsh House has been to relocate as many staff as possible into Council owned properties, this space has been exhausted. As a result, at its Ordinary Council Meeting on 26 July 2022, Council resolved to negotiate a lease for the Northern Daily Leader Building. This agreement has now been signed.
At this stage it is expected that the identified staff will move into the Northern Daily Leader Building in late September.
The Northern Daily Leader building is planned to accommodate the following directorates and staff:
Level 2: Regional Services;
Level 3: Communications and Strategy and Performance; and
Level 4: Mayor, General Manager, Directors and their support staff