Claypan hosts Andrew Parker in Barraba
16th August 2022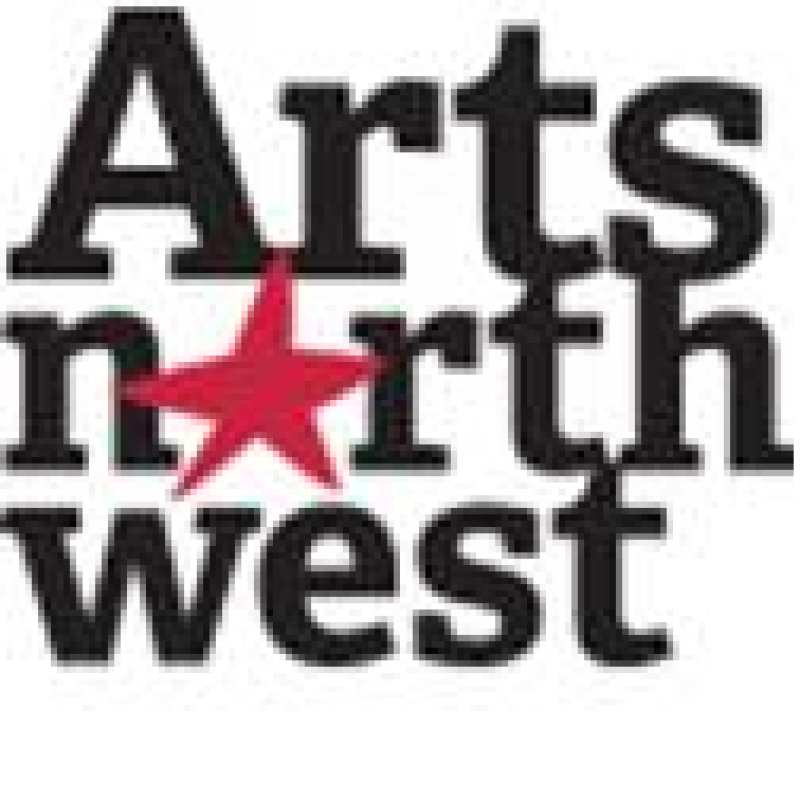 Get on the Road to Creativity with Arts North West this September
Arts North West invites the region to get on the road to creativity for Arts Trail Live, a weekend of free creative workshops over the weekend of 17-18 September 2022.
Venues based in the western portion of Arts North West footprint will be hosting four artists, providing workshops in ceramics, song writing and performance, photography, and eco-dyeing, as with funding from the Australian government's Regional Arts Fund.
"It's an initiative to support our regional artists, give people a chance to learn a new skill, or hone their passion, and encourage people across our region to get on the road, and explore these really great arts venues," Arts North West project officer Michèle Jedlicka said.
Artists were chosen through an expression of interest process, and Michèle said submissions reflected the extraordinary level of talent in the region.
"The selection process was tough. So many incredible artists put their hands up for this project. The final four are no different - passionate about what they do, and their dedication about sharing that knowledge is evident."
Ceramic Break Sculpture Park at Warialda will host Tenterfield textile artist Kay Gray for an eco-dyeing workshop, Tamworth blues legend Buddy Knox will give a song writing and performance workshop at Moree's Yaama Ganu Gallery, Narrabri photographer Robert Dunn will hold a digital photography workshop at the Wee Waa Arts and Cultural Centre, and Uralla ceramicist and community arts advocate Andrew Parker will visit the Barraba Fuller Gallery and Clay Pan Studio for a ceramics workshop on Saturday 17th.
All workshops are free, and materials will be provided for workshops where needed. Spaces are limited to ensure all participants get great support, but family members, friends, and spectators are welcome to watch and learn.
"And also, to take time to browse the work on display at these venues," Michèle said.
"All these locations are not just creative spaces, but real destinations, and they change their exhibitions all the time. Most offer classes, and all of them are based in terrific communities. Definitely worth booking a place, and taking a road trip to learn something new, and meet like-minded creative people."
To learn more and find booking information, go to www.artsnw.com.au/arts-trail-live-2022