TRC - Local Government Week
3rd August 2022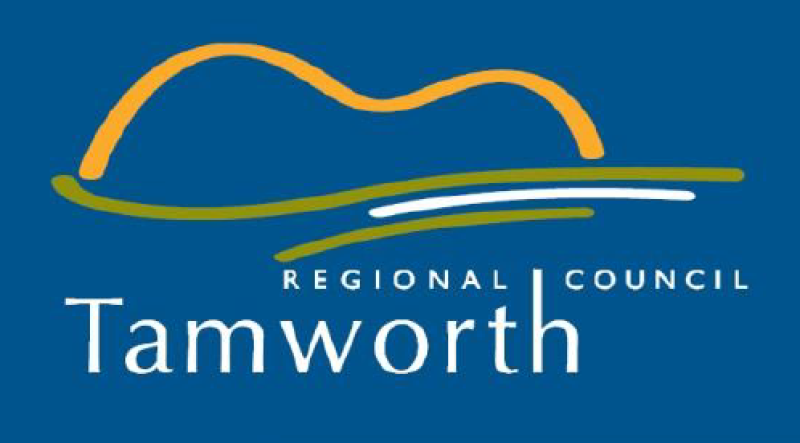 Council is more than roads, rates and rubbish!
Local Government Week will run next week from Monday 1 to Sunday 7 August, and Tamworth Regional Council will be celebrating the important role councils play in local communities.
During this special week, Council will be recognising the range and diversity of services delivered to the community: everything from community events, childcare centres, libraries, sports fields, parks, and cemeteries, to food safety checks, building and development, and pet registration.
Tamworth Region Mayor, Russell Webb said this year's Local Government Week is a great opportunity to showcase the functions council employees perform to help make the Tamworth region a great place to live, work and visit.
"There's so much that Council does in the community that people might not realise! Crucially in the current climate, it includes Council working with local businesses and the wider community to promote a healthy local economy and create local jobs, in line with the Blueprint 100 strategy," he said.
"In the Tamworth region, Council has over 600 local employees. With the ongoing COVID-19 pandemic, we have seen the very best of our employees with so many individuals, organisations and community groups coming together to help each other, to keep the wheels turning, and to support those in need."
In the 2020-2021 Financial Year, Tamworth Regional Council's service delivery included 41,776 gallery visits, 126,521 library visits, 132kms of footpath construction and 39.4km of new cycleways. Further service facts can be viewed in the 2021 Annual Report at https://www.tamworth.nsw.gov.au/about/policies-plans-and-regulations/other-plans-and-strategies.
This Local Government Week explore what Tamworth Regional Council does for you at https://www.tamworth.nsw.gov.au/.