History Notes - still looking for info about the Hardman family?
16th August 2022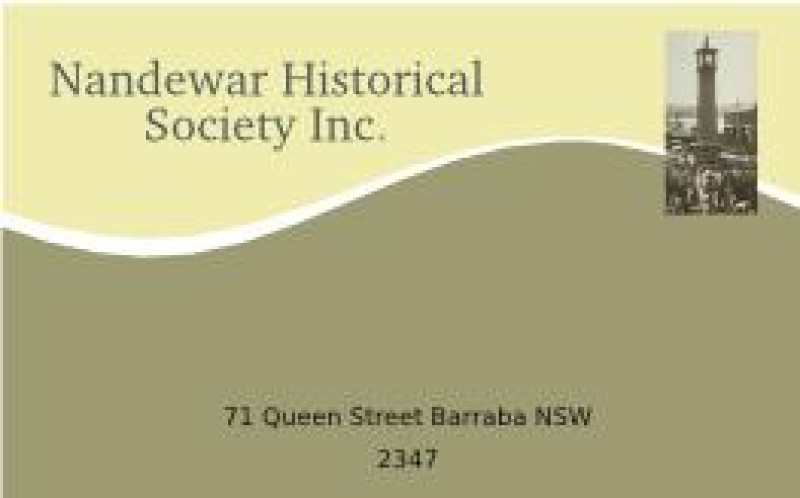 History Notes
A smaller than usual market on Saturday which was not a surprise considering the weather. All the stalls were local and most of the visitors were as well although one or two visitors called in on the way to the football. The coffee and cake as well as the barbeque were rather popular on such a cool day. Our next market is the 10th September and we are hoping for a nice fine warm day.
We are still trying to sort the Les Hardman query out- the Heywood family in Manilla are different to the Barraba one and Julie has found a LS.Hardman who was a grazier at Banoon in the 19201s so the 'plot thickens!
In a recent "News we have a photo of the pupils at "Black Springs school which was just 5 miles (8 kilometres) from Barraba - there was also the Black Springs railway siding nearby and a house or two on nearby properties.
The Black Springs (or Colonna as it was officially known) opened as a provisional school in April, 1886, and became a public School four years later. The children came from the surrounding properties and the numbers increased when the Rockmore school finally closed in 1902.
Teachers at Colonna in the early days included John Begley, Bessie Halloran, Bridgit Jones, Rebecca Elliott, Robert Thomsen, Ernest Gustafson, Anthony 01Hare, Herbert Miller and Eustace Johnson. Readers will notice several familiar names in this list and it was often the case that a local, especially female, teacher taught in these small schools.
The Colonna School operated until 1926 when it closed although a couple of local residents kept it going as a subsidy school for a while probably so that the small children did not have to travel into Barraba each day.
The Roll of Honour, which is now in the Museum, was organized and donated to the school by the local residents. Mrs Mcllrick rode a bike around the area during World War 1 collecting donations towards "The Roll of Honour" and it was unveiled at the school by Margaret E.Thomson and Katherine Tufrey.
Unfortunately, the name Albert McGregor should have been included on this Roll as he was an early soldier in World War 1.