Drones aid local firefighters
31st August 2022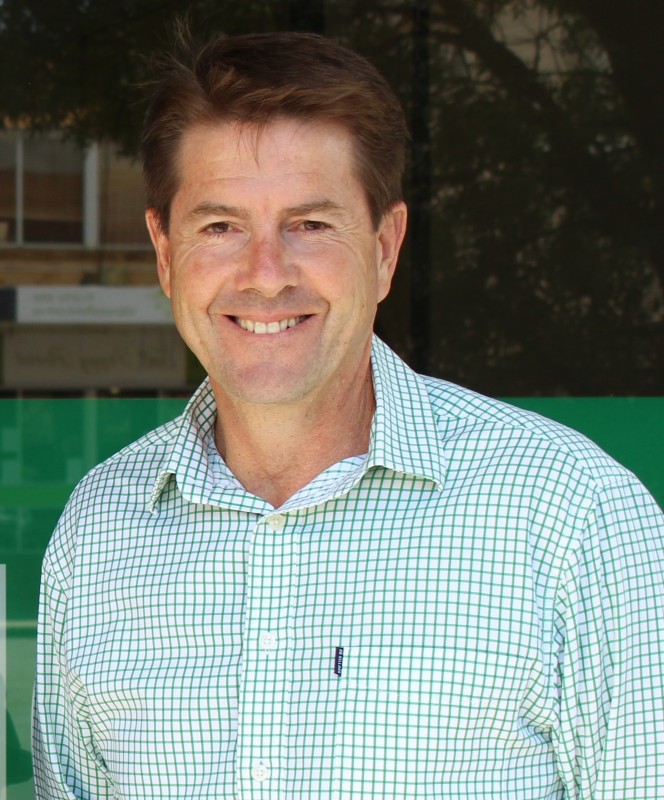 DRONES KEEPING TAMWORTH'S FIREFIGHTERS AT THE CUTTING EDGE
Fire and Rescue NSW (FRNSW) crews at Tamworth Fire Station are being trained to use state-of-the-art drone technology to assist in firefighting operations and a range of other emergencies.
Member for Tamworth Kevin Anderson said Tamworth station had been chosen as one of 25 across regional NSW to benefit from the Remotely Piloted Aircraft Systems (RPAS) rollout.
"Firefighters in our region will soon be taking to the skies, responding to fire events and keeping our community safe," Mr Anderson said. "Each drone is connected to the FRNSW wireless and satellite communication network which will stream live to the screens of our firefighters, meaning they can make decisions quicker and act faster. These high-tech cameras can detect variable heat temperatures, identify people or animals under threat in a fire zone and measure the size of an area impacted by fire. This is part of a $5.4 million investment from the Bushfire Inquiry which the NSW Government is proud to be funding."
The drones can be used to assess bush fire risk, assist in hazard reduction operations, and find people missing in dense bushland.