Community College - art classes create interest
3rd August 2022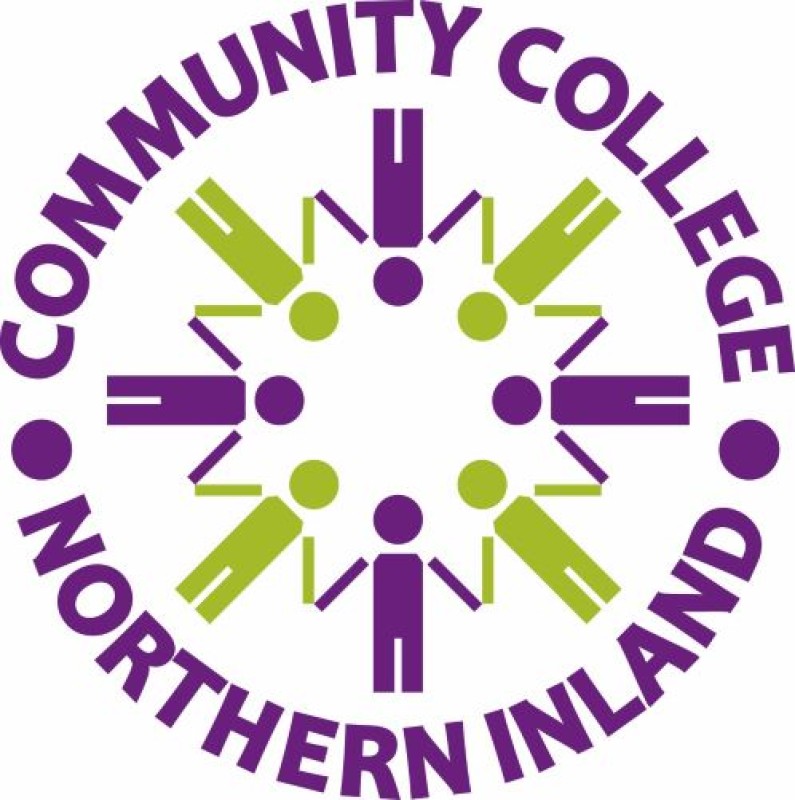 COLLEGE CHAT
www.ccni.nsw.edu.au
RTO90027
Hi, I am Michelle and I am the Community College Coordinator for Barraba.
We are very excited to announce that we will be hosting Helene Hunt's 'The Creative Me with Haggy' workshop series over seven weeks commencing on Tuesday 9 August from 9.00am to 12:00pm at the Barraba campus. Helene will show students how to begin visualising their surroundings and then convert their vision to images on paper. No previous knowledge or experience is required – Helene loves to work with a blank canvas! Please get in touch with us at the College if you are interested in enrolling for this course.
I am starting to plan our classes for Term 4 and am keen to hear from our community with suggestions on courses you would be interested in attending. I can be contacted at the College at 47 Fitzroy Street either in person, by phone (6782 1662 or 1800 952 264) or by email to michellemain@ccni.nsw.edu.au.