Fiesta La Peel on again in October
3rd August 2022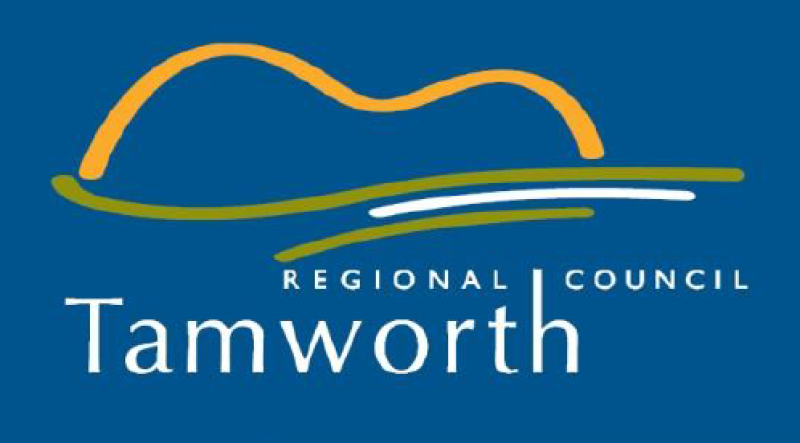 Applications for Fiesta La Peel fun open today
The Tamworth region's multicultural communities will have a second opportunity to showcase their diverse culture and heritage this year, with Fiesta La Peel returning to its usual October timeslot.
Residents wishing to participate in the event can apply to be either a stallholder or a performer from today, Tuesday 26 July, with applications to remain open until Thursday 15 September.
Showcasing lively cultural performances and delicious food from across the globe, the annual event celebrating the Tamworth region's diversity will be held on Saturday 15 October 2022.
Crystal Vero, Tamworth Regional Council Events Officer said that everyone is welcome to apply.
"Residents from over 80 different nationalities currently call the Tamworth region home, and we would love for everyone to get involved, she said.
"Whether you own a restaurant in town, perform in a local cultural group or just want to share your traditional family recipes with the community, give it a go", she said.
Residents wanting to participate can apply to be a stallholder or a performer at https://www.destinationtamworth.com.au/events-festivals/fiesta-la-peel/
The region's biggest multicultural event will again be held in Bicentennial Park, with the venue proving extremely popular with the community in March.
Fiesta La Peel will also feature a brand new 'Optus Family Zone', thanks to sponsorship from Optus, which will provide an area specifically tailored to family fun.
Eddie Whitham, Multicultural Tamworth said he encourages all ethnic groups or individuals to take part, showcase their wares, dress up in their national clothes and be recognised by the whole community.
"We are really proud of how the local community have supported Fiesta La Peel in the past, and the positive progress we have seen for Tamworth's multicultural community since the event began", he said.
The Fiesta La Peel 'Optus Family Zone' has been made possible through sponsorship from Optus. Fiesta La Peel has also received $30,000 support from the NSW Government's Reconnecting Regional NSW Community Events Program, with Fiesta La Peel one of several events in the Tamworth region benefitting from $287,582 received through the program.
Member for Tamworth Kevin Anderson said the return of Fiesta La Peel is welcome news after the success of the last edition of the event in March.
"The community came out in droves for Fiesta La Peel in March, soaking up the sights and sounds of the event and celebrating our rich multicultural identity," Mr Anderson said.
"The NSW Government is getting behind events that connect regional communities while supporting small businesses that are the beating heart of regional NSW.
"Our region has been through a tough few years of drought, fire, flood and a pandemic so we need to continue to do everything we can to support a vibrant community while giving businesses the platform to thrive.
Fiesta La Peel ticks all the boxes as a great, grassroots, positive local event and I am thrilled that we have been able to support its return through the Community Events Program."
The $25 million Reconnecting Regional NSW - Community Events Program is part of the $200 million Regional Recovery Package, designed to support economic and social recovery across regional NSW that will create new jobs and support community events, shows and festivals to boost tourism.
Fiesta La Peel is an important component of Council's Blueprint 100 strategy which aims to ensure we regularly celebrate Tamworth's community's rich culture and heritage.