TRC - How to get your waste vouchers
10th August 2022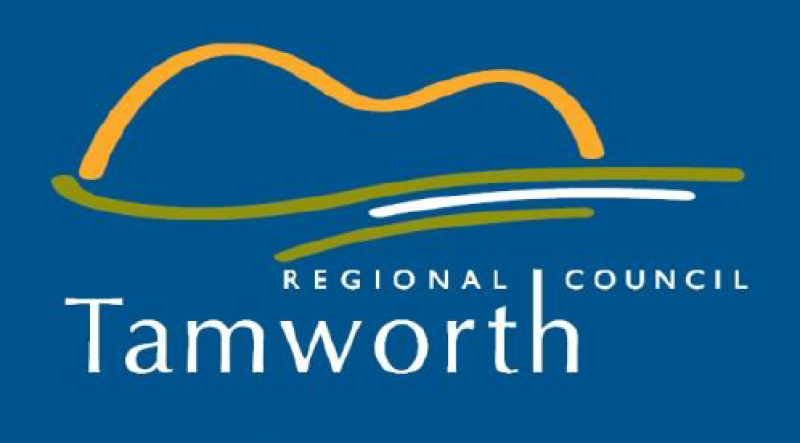 New way to access waste vouchers
Tamworth Regional Council is changing the way residents can access their free quarterly Waste Vouchers.
Each voucher entitles a household to the free disposal of up to two cubic metres – or a standard box trailer load - of waste at a Council landfill.
Tamworth Regional Council Manager Waste Recovery, Morne Hattingh said that Council will launch a new seamless self-service platform later this year, but in the meantime the waste vouchers can be accessed through an easy-to-complete online form on Council's website.
"Once the form is completed and property detail has been verified, a voucher will be emailed to the resident who applied for it,'' he said.
"Residents who do not have use of a computer are asked to call our customer service team on 6767 5555 and a staff member will help them with the process. It will allow residents to access their voucher at a time when it is needed rather than having to wait for it to arrive in the mail."
Each voucher includes a QR code which is unique to each property. Householders with a smart device may choose not to print their voucher because the QR code can be scanned at Council's landfills when shown on the screen.
Mr Hattingh said Council is making the change as part of a transition to a new self-serve online platform by the end of this year, which will result in more convenient access to vouchers for residents.
"The new online form is an interim measure for the next few months and we ask that the community be understanding and bear with it until the more seamless process is launched," he said.
More information about waste vouchers and the new online form can be found at www.tamworth.nsw.gov.au/waste-vouchers