Barraba Central School - Principal's Message
16th August 2022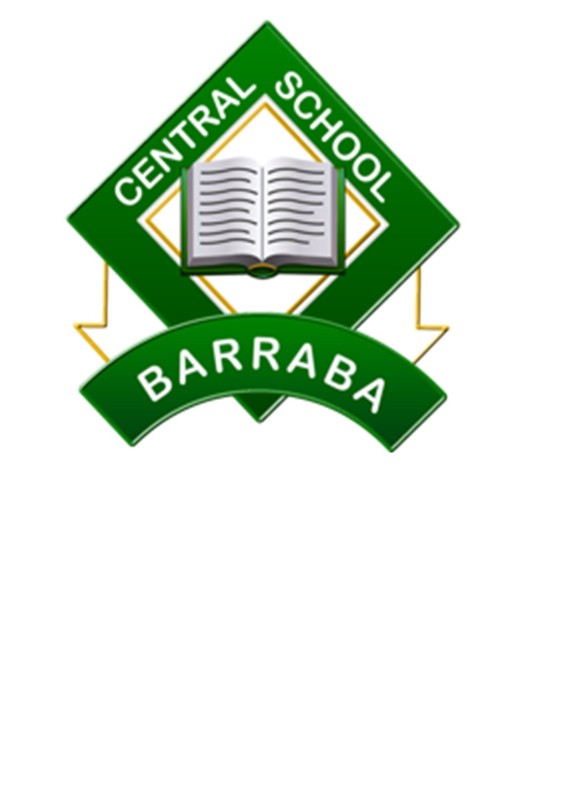 Across the Desk from the Principal Patrick Sullivan
Ready to Learn
The school motto is Safe, Respectful, Learner, but what is the key to being a learner, and what can we do to be ready to learn when we come to school?
From Kindergarten to Year 12, the same principles apply, have a routine, get enough sleep, eat breakfast, be in uniform, have your equipment and have a positive attitude.
Routines are important because they give children a sense of security and control over their environment. Children learn what to expect at various times in the day. As they begin to participate in these routines, they will experience a sense of control and satisfaction at being able to perform part of or all of the tasks associated with the routine.
Research suggests that sleep plays a vital role in memory before and after learning a new task. Lack of adequate sleep affects mood, motivation, judgment, and perception of events.
We know that fuelling children with the appropriate foods helps support their growth and development. But there is a growing body of research showing that what children eat can affect not only their physical health but also their mood, mental health and learning.
The research suggests that eating a healthy and nutritious diet can improve mental health, enhance cognitive skills like concentration and memory and improve academic performance.
Students wearing school uniforms, help build self-confidence and a sense of connection with our school community. Wearing the appropriate uniform is critical for Health and Safety, i.e. in the metal work room, but it also builds the mindset and attitude.
Senior Study
Mrs Campbell will run a senior study for students on Thursday afternoons to support them in the HSC and Year 11 Exams. The sessions will run from 3.10 to 5 pm. Mrs Campbell will also be available for support during the senior study periods. Any junior student needing help with their homework or study skills can also approach Mrs Campbell to join the Thursday afternoon sessions.
Covid Update
As the new term gets underway, I would like to update you about our COVID-smart settings in Term 3. These have been developed in consultation with NSW Health and are aligned with the NSW Government's general community settings.
Many of our existing COVID-smart measures continue into Term 3, including:
staying home if unwell, even if you have a negative RAT until you are free of symptoms
rapid antigen testing for symptomatic students and household contacts able to return to school
strongly encouraging mask-wearing, particularly for the first four weeks of term
strongly encouraging all eligible students and their families to get vaccinated for COVID-19 and the flu
maximising natural ventilation
good hygiene practices
strict requirements for household contacts attending school
responding to local COVID-19 conditions
Some things are changing this term, and the virtual assembly is your chance to hear more about those changes, including:
COVID-19 vaccination policy update – the mandate requiring COVID-19 vaccination will be lifted for staff in most school settings from 1 August 2022. We will continue to encourage all staff, students and our school community to keep up to date with their vaccinations, including getting a booster shot when eligible.
Boosted day cleaning – our cleaning model has shifted slightly and will now be more concentrated during school hours.
If you have any specific questions please contact the school.
Thank you again for your ongoing support.
Patrick Sullivan
Principal