Tamworth Regional Council - Tuesday 14 February 2023 Council meeting update
22nd February 2023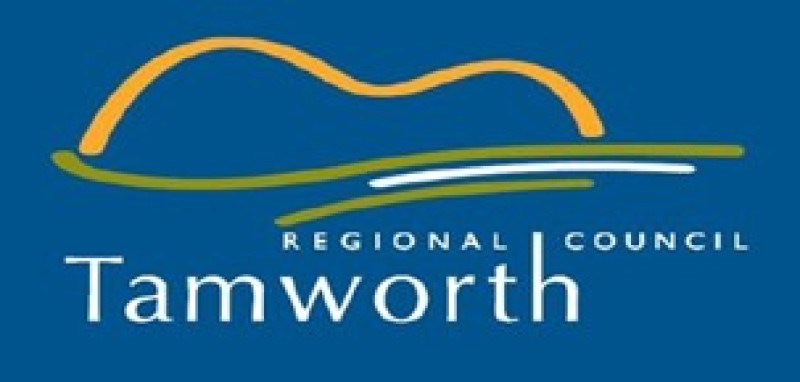 Here is an overview of outcomes from the Ordinary Meeting of 14 February 2023:
➢ Councillors have unanimously agreed to participate in the Regional Water Leak Reduction Pilot Program which has been established by the Department of Planning and Environment. The program aims to identify and reduce leakages and losses from water supply systems throughout regional NSW which in turn will improve water security and water infrastructure. Council participating in the program will mean the Tamworth region will be included in projects such as leak reduction and awareness training, pressure data logging, advanced pressure management, leak noise loggers, district metering areas meter installation and district metering areas analysis over the 2022- 2024 period.
➢ Councillors noted and received a "Waste Sustainability Program and Project Update" which is a regular report providing an update to Council on various waste sustainability programs, projects and activities in the current financial year. These initiatives include the return of face-to- face educational opportunities following the easing of COVID-19 restrictions as well as the opening of Clean Up Australia Day registrations for 2023, which last year saw a total of 340kg of litter collected from across our region. Also reported on was the bin tagging program for residential kerbside bins, the permanent implementation of waste vouchers, the roll out of additional waste and recycling infrastructure in the towns and villages as well as Waste Wagon and the roll out of the residential soft plastics recycling program (Curby).
➢ Councillors received and noted meeting minutes from the Tamworth Regional Community Safety Working Group this evening. Included in the working group's recent discussions were the positive outcomes that could be achieved by having a dedicated and funded Education Court Liaison Officer. The working group resolved to request support for funding this program from the Member for Tamworth as it was considered that this role would provide support to the youth of the Tamworth region who are entering or exiting the justice system. The report to Council highlighted how the group also considered the outcomes of the recent Community Safety Survey which was undertaken at the end of 2022. General responses revealed that the community felt safe to live in the Tamworth region, that CCTV gives a sense of security, and, the community feel a lot safer when there are events on at night due to the greater amount of people around. The outcomes of this survey will form part of the new Community Safety and Crime Prevention Plan which is currently being drafted.
For more information, see the full reports at www.tamworth.nsw.gov.au/business-papers