Barraba Show News - Mini & Junior Young Woman/Man Competition
8th February 2023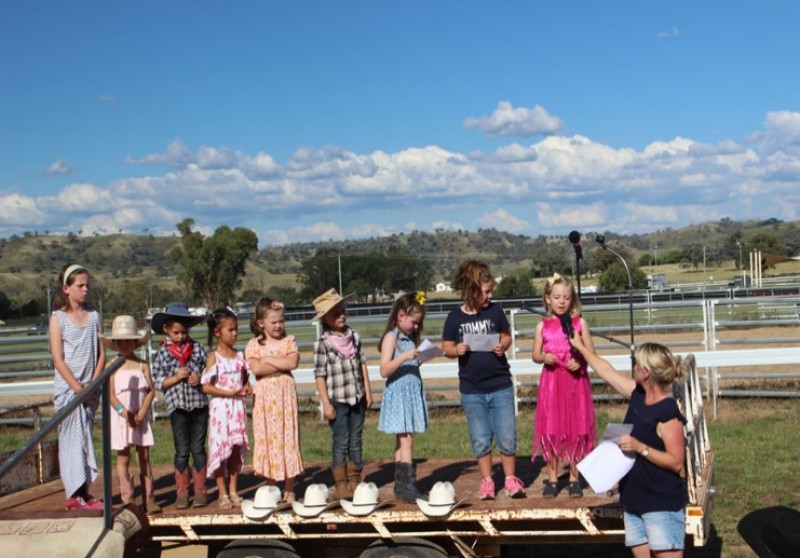 This year there is a mini competition open to all Girls/ Boys 5 and under; you enter as a mini young woman/man. All girls/boys up to between 6 – 9yrs, 10 – 14yrs and 15 – 17 years are invited to participate in the Junior YOUNG WOMAN/MAN competition in 2023.
Entries for all age groups will be taken in front of the grandstand on Saturday 4th March 2023. Judging will take place at 4.00pm.
The official opening of the show will be held before the judging.
In 2021 the Agshows NSW & RAS directors changed the name from "Showgirl" to the "Young Woman" competition.
There are many past & present showgirl/young woman photos on the Barraba show website: www.barrabashow.com.au/youngwomen