Barraba Potters and Craft Guild
22nd February 2023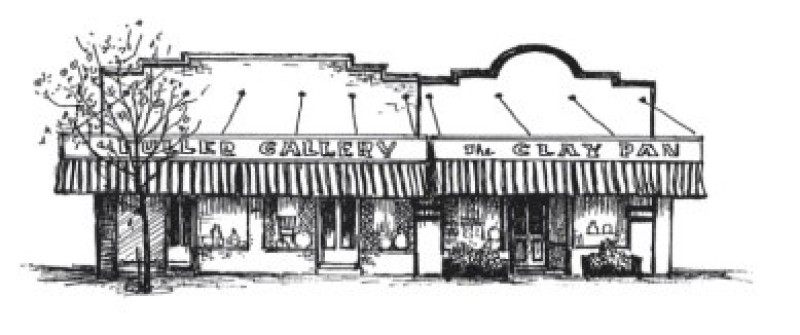 PRESIDENT'S REPORT 2022
First I would like to thank the committee for doing a tremendous job especially during my 4 month absence.
The Pottery area has had a bad year with the kiln not wanting to do its job; we hope this year will be better, as we have been trying a new small kiln. We have applied for a Grant with Regional NSW Community Grants, we have our fingers crossed for a good result there. There have been several well attended classes this year. The one that I was able to attend was fully booked with Andrew. We had a great day and the ladies were doing a much appreciated morning tea and lunch, thank you for all your hard work.
Thank you to everyone who has helped in any way at all in the running of the Potters and Craft Guild. The Show weekend was a good money earner for the Club. To the members who helped out on Friday, Saturday and Sunday - we appreciate your time and effort and for all the members who made cakes slices biscuits; you have all put in an awesome effort.
The rest of the club is doing very well. We have a new account for raising funds for the new kiln and have had two donations; we thank them for their generosity. I would like to thank David Jennar for the many times he has worked on the kiln, Noel Chester for the installation of the small kiln, John Sautchuk and Des Brittain for their work at the Claypan.
Annette Brittain 10/02/2023