Westpac Helicopter Service donation
1st February 2023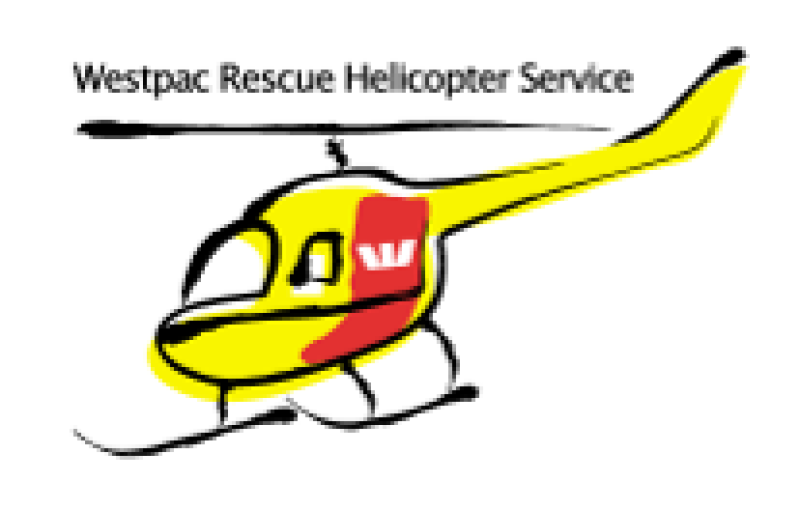 A simple way to safeguard your legacy and help save lives!
Making your will and planning for the future can be a confronting experience…but it can also bring peace of mind and confidence that your wishes and instructions will be followed, and importantly that your legacy will be honoured.
The Westpac Rescue Helicopter Service (WRHS), thanks to the support of participating solicitors in our region, is holding its annual Wills Week promotion, making for the perfect opportunity to update an old will or establish a new one.
"For most of us the topic of our wills and legacy are not exactly high on the list of our favourite BBQ conversations with family and friends," said Richards Jones OAM, Chief Executive Officer of the WRHS.
"That said, it doesn't detract from the importance of having a properly prepared will for not only the peace of mind of yourself and your loved ones but also for the impact you can make for your charities of choice and your community. The gift of a bequest is a deeply considered matter, but I can tell you for those who have taken steps to help the Rescue Helicopter as part of their legacy when preparing their will, we are forever grateful and deeply humbled for their heartfelt support," Mr Jones concluded.
Wills Week is an affordable way to discuss your wishes with a professional solicitor, with 100% of your booking fee being donated to your local Rescue Helicopter base.
Bookings for appointments in April are now open and will close on February 28. To book online visit rescuehelicopter.com.au/willsweek or call 1800 155 155.
About the Service:
The Westpac Rescue Helicopter Service was established in 1975 and through community support and fundraising it has become a critical service that operates four AW139 helicopters from three bases in Belmont, Tamworth and Lismore. The Service, in partnership with NSW Ambulance and NSW Health, delivers aeromedical search, rescue and inter-hospital transfers to care for communities from north of the Hawkesbury River through to the Queensland border and throughout the New England North West.
Along with the Pilot and Aircrew Officer, every prehospital emergency response mission launches with a dedicated NSW Ambulance Critical Care Paramedic, NSW Health Doctor and depending on the needs of each patient the team may include specialist nursing professionals.
The Community, Business Partners and the NSW Government through NSW Ambulance and NSW Health, provide the funds to ensure the Westpac Rescue Helicopter continues to save lives across Northern NSW.