Westpac Helicopter rescue in Barraba
1st February 2023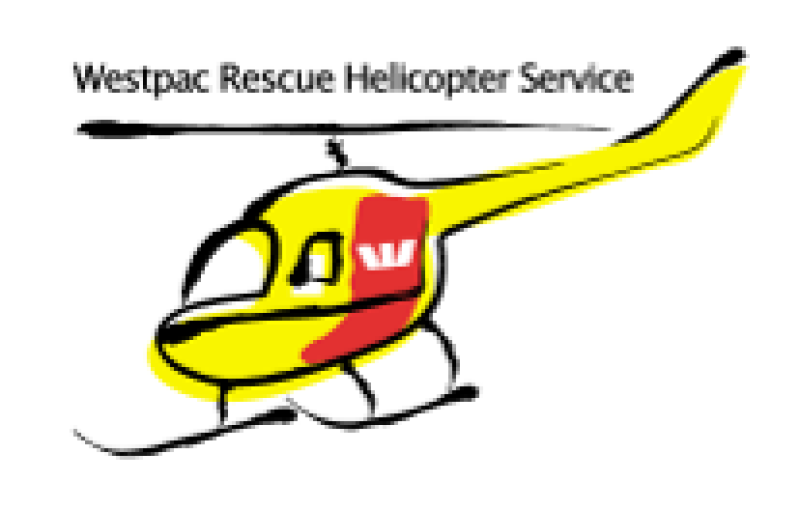 Around 2 p.m. on the afternoon of January 28, the Westpac Rescue Helicopter was tasked by New South Wales Ambulance on a medical retrieval to Barraba Hospital to transfer an 81 year old female to Tamworth Rural Referral Hospital suffering a medical condition requiring specialist treatment.
The patient was stabilised by the Helicopter Critical Care Team prior to airlifting her to Tamworth.
She was in a stable condition.