Smart water meters to be installed at Barraba
1st February 2023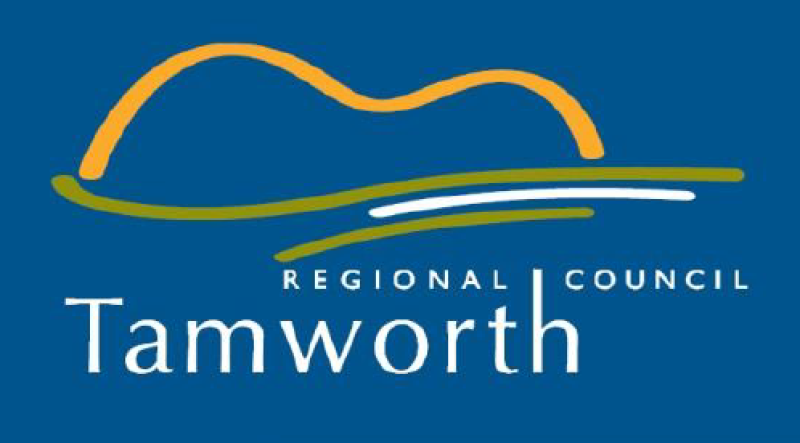 Smart water meters coming to the Tamworth region
Tamworth Regional Council's latest investment to enhance water sustainability across the local community involves the installation of new smart water meters.
The rollout begins early March in Manilla and Barraba and be installed throughout the region until late 2023. In total, over 21,000 mechanical water meters will either be replaced with new smart water meters or fitted with add on tags through a $6.5M investment by Council.
Smart water meters measure water usage and are fitted with low powered radio transmitters to provide accurate near real-time water usage readings, improving the accuracy of water bills, help to detect possible leaks, promote better water management and improve customer service.
Council currently uses a fleet of mechanical water meters which rely on manual readers to capture consumption data. This approach is manually intensive and relatively inefficient. Tamworth Region Mayor, Russell Webb said that Council is investing in water security for the region.
"Council is continuing with its efforts to increase water security for our community with new smart water meters. One of the biggest advantages to the smart meters is their near real-time usage readings and accuracy which helps to detect leaks. Smart meters can help us save many mega litres of water each year through leak detection. Many other Councils have already upgraded to smart water meters because of these positive benefits. An online water portal will provide residents of the Tamworth region with easily accessible data to monitor water consumption and alerts for high consumption and leaks. Smart water meters will also help Council make faster and more informed water distribution decisions, improving the entire water network."
The water portal will be available to residents of the Tamworth region from June/July 2023 onwards. The new meters also display usage readings on the devices themselves too.
Residents should expect water supply to be interrupted for only 10 to 20 minutes when the new meters are installed. Installers will knock on the door to confirm with the resident if it is ok to change the meter at that time.
Tamworth region residents are required to clear the area around their water meters including the removal of any covers or debris prior to their installation dates. Residents who own dogs or have meters behind locked gates can contact Data Right on 07 4968 3173 to arrange a suitable time for installation.
To find out more about smart water meters and the rollout schedule please visit www.tamworth.nsw.gov.au/smart-water-meters or call Council customer service on (02) 6767 5555.