Notice - Power Outage Sunday 26th February
22nd February 2023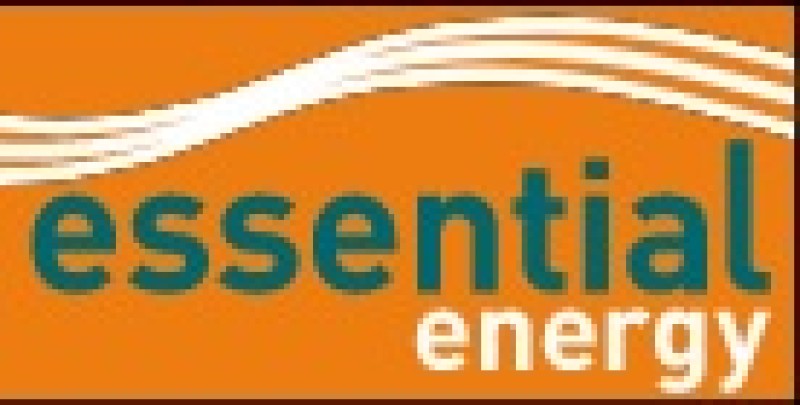 Power Outage
Electricity network maintenance
A planned power outage is necessary for crews to complete the works safely and has been scheduled for Sunday, 26 February 2023 between 8.00am and 4.00pm.
Essential Energy will be completing maintenance on the high voltage electricity network that supplies power to Barraba, Manilla and the surrounding areas to ensure the ongoing reliability of the local power supply.
Operations Manager Northern Tablelands, Mark Summers, said the project involves the replacement of five high voltage power poles, four pole crossarms and 15 damaged insulators on the high voltage transmission line between Attunga and Barraba. "As these areas are serviced by one main powerline, electricity can't be re-routed from an alternative source, so completing maintenance is crucial to ensure the power network remains safe and reliable," Mark said.
More than 3,200 homes and businesses will be affected by the outage and have been notified in advance. "Significant planning has been undertaken to complete a large scope of works during this outage, including bringing in crews and specialist equipment from Armidale, Gilgandra and Walcha to assist our Tamworth and Barraba crews to complete the work as quickly and safely as possible," Mark said.
The scheduled works are reliant on suitable weather conditions and may be postponed if the conditions are unfavourable or any unforeseen circumstances arise. "We appreciate that planned power outages can be inconvenient for some customers however they are necessary to ensure a safe and reliable power supply and to also allow communities to grow," Mark said.
FACT FILE:
Essential Energy builds, operates and maintains one of Australia's largest electricity distribution networks, servicing 880,000 customers across regional, rural and remote NSW and parts of southern Queensland.