Mobile Dialysis Units for this region
22nd March 2023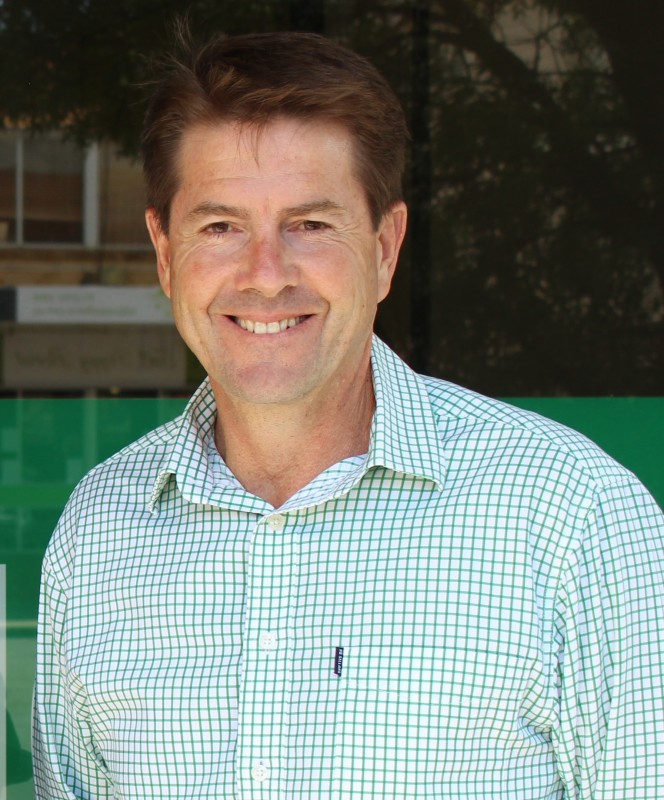 MOBILE DIALYSIS UNITS TO DELIVER LIFE-SAVING PATIENT CARE IN THE REGION
A re-elected NSW Liberal and Nationals Government will invest $15.6 million to roll out six new state-of-the-art mobile dialysis buses across rural and regional NSW, which will see dialysis services boosted in the Tamworth electorate.
Member for Tamworth Kevin Anderson said the commitment would ensure patients can get the care they need as close as possible to home. "Chronic kidney disease is incredibly demanding on patients and their families who need to travel to access frequent treatment," Mr Anderson said. "Patients may need to travel to Tamworth three to five times a week to receive treatment which means hours on the road every week for patients living in our regional towns. Getting a mobile dialysis bus on the road in the Tamworth electorate will make life so much easier for patients and their families while cutting the cost of accessing treatment."
Minister for Regional Health Bronnie Taylor said establishing mobile dialysis services will mean for weeks at a time people will be able to receive treatment in their local community. "These buses will be fitted out with dialysis machines and comfortable chairs for patients to receive the care they need, and will be staffed with specialist nurses," Mrs Taylor said.
As part of this commitment, four state-of-the-art mobile dialysis units will be built, and will operate right across regional NSW including parts of Western NSW, across the Riverina and Murray, Southern NSW, the Upper Hunter and the Northern Tablelands.
The $149.5 million expansion of the scheme means eligible patients are now receiving almost double the subsidy towards accommodation costs and private vehicle use where they travel more than 100 kilometres for care. In the first six months of the expanded scheme, 1,166 patients in the Tamworth electorate received $620,375.64 in financial support.