Barraba Central School - Premiers Debating Challenge
22nd October 2021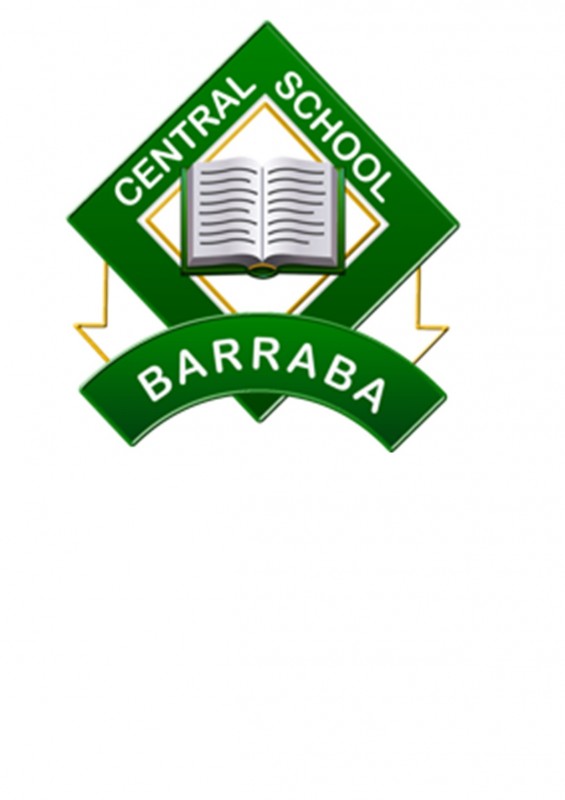 Across the Desk from the Relieving Principal Kirsty Ebzery
I trust our families enjoyed the benefits of being out of lockdown during the school holidays and were able to enjoy some of the freedoms that brought with it. While restrictions continue to affect our daily lives, and how we operate at school, any frustration is outweighed by the positivity of having our students back onsite.
Last term in September Kathleen Mulligan sent an email inviting all parents to complete a 5-10 minute 'Tell Them From Me Parent Survey'. Thank you to those who have completed it. The school will be resending this survey via email next week and we would appreciate it if all parent and carers could find 5 to 10 in their day to complete this survey. If you completed it last term please disregard the email.
Starting Monday 18 October 2021 – week 3, masks are required indoors for all staff and students in Year 7 and above. The Public Health Order will be updated, with changes to mask and face covering advice for schools to come into effect from Monday 18 October.  Under Level 3 settings:
masks are required indoors for staff and students in Year 7 and above
masks are strongly recommended indoors for primary students
School sign-in procedure update: from Monday 18 October 2021, all visitors, contractors, and staff can use School Visitor Check-in to sign-in at Barraba Central School. The new QR codes replace all existing COVID-safe QR codes and will be located at the front office area to ensure visitors and contractors who attend the school during school hours report to the front office reception area. Parents and carers will not be required to check-in for drop off or pick up. Schools will be able to use the Logbook to confirm that they have completed the relevant entry requirements for visitors (including sighting vaccination status, eCPC checks and safety induction briefings).
Congratulations to the Secondary Gold and Silver Level recipients Sky-Anne Stead, Phoebe Watkins-Wilson, Gemma White, Hannah Walker, Eloise Chandler, Riley Payne and Michaela Princic; your commitment to learning and school community is to be celebrated and commended. We certainly appreciate your contribution to the school and its community, thank you.
Year 11 yearly exams commence Monday 11 October 2021, I trust they have prepared well for the examination period.
'I am learning every day to allow the space between where I want to be to inspire me and not terrify me.' – a quote by Tracee Ellis Ross.
Kirsty Ebzery
Relieving Principal
Premier's Debating Challenge
Our Barraba Gold debating team competed against Walcha Central School in the Finals Knockout of the Premier's Debating Challenge. They had some confident arguments and clever rebuttals that proved for an exciting and fun debate.
The adjudicators delivered some fantastic feedback, but Walcha ended up the winning team for the day. Our students did an amazing job and we are already excited for next year! Congratulations to every student who strived in the Debating Club this year.
Mrs Lowe