NSW Assisted Dying Bill - have your say
22nd October 2021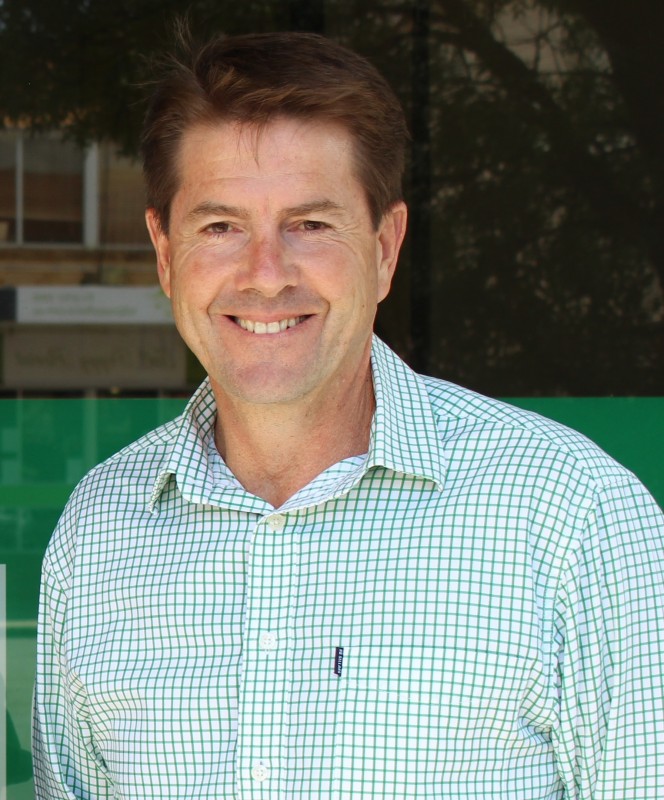 TAMWORTH ELECTORATE CONSULTATION CONTINUES ON VOLUNTARY ASSISTED DYING BILL
A Bill that will allow voluntary assisted dying in NSW has been introduced into the NSW Parliament by the Independent Member for Sydney Alex Greenwich. Member for Tamworth Kevin Anderson said that this deeply personal issue was a very delicate subject that would create discussion at many levels in the community.
NSW Nationals members of Parliament will be granted a free vote on the floor of the Parliament when the bill is eventually voted on. "As a result I am canvassing the community on their view as to which way they would like me to vote on their behalf.
"Community consultation is underway and already I have received more than 800 responses. The consultation involves various formats including mail outs, online survey, phone and direct contact with my office and I expect more submissions to come flooding in once debate in parliament begins.
"The question is "do you or do you not support voluntary assisted dying in NSW"
"I want to thank everyone who has registered their interest so far and I encourage anyone who has a view to share that with me. So far from the 849 responses, 462 have voted no and 387 have voted yes.
"The opportunity to register your view will continue also include a letterbox survey which will be delivered in coming days that will run in parallel with the debate in Parliament as its happening.
"I will be taking the community's majority decision forward in Parliament so please make sure you let me know your thoughts."