Barraba Landcare has its 1st meeting
6th October 2021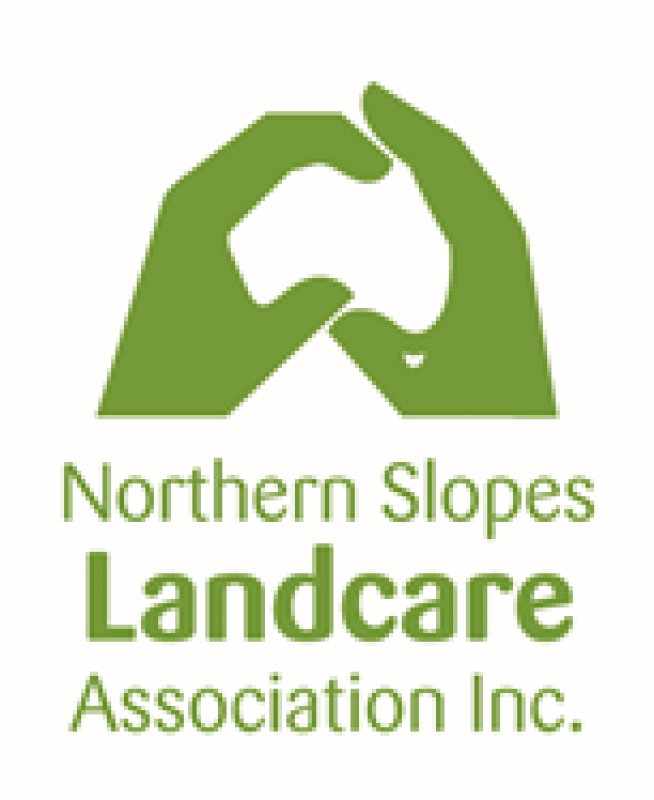 Barraba Landcare Community
Meeting
Was held on Wednesday 9th Sept 2021
Via Zoom - 5.30pm
Discussion included:
Group Representative Penny Kelly recommended that a group representative would be a helpful addition. Kate Groth agreed to be the representative.
Grant Application To Tamworth Regional Council (TRC) & North West Local Land Services - Regent Honeyeater Funding.
Garden Plan Penny to liaise with Council suggested planting and discuss ownership of highlighted area & also discuss additions at the back of the Bicentennial Garden.
Once finalised Penny to then put forward a plan to council & an application to North West Local Land Services for funding.
General discussion
Find out what trees are on the exit of town, towards Bingara.
Steve Debus great article in the Manilla Paper and his Regent Honeyeater project.
Local community members have expressed beneficial additions to Barraba.
Community Garden has been mentioned by locals.
Tourism Spot at the Cherry Street Park.
Contact Details:
Penny Kelly – Phone 0438 353 682
coordinator@nsla.net.au
Landcare Coordinator
Northern Slopes Landcare Association