Local Gov elections - info for candidates
22nd October 2021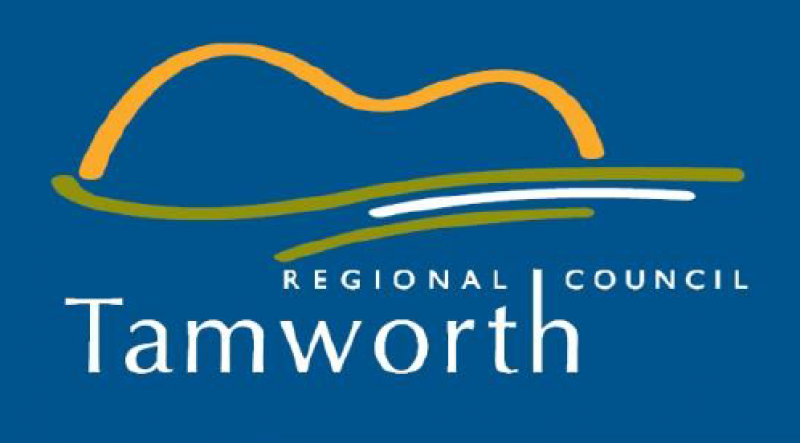 Information session for potential new councillors
With the postponement of the 2021 NSW Local Government Elections until December 4 this year, Tamworth Regional Council is running a second information session for anyone considering running as a candidate.
Tamworth Regional Mayor Col Murray, who is retiring from local government after 17 years and is not seeking re-election, said another information session will be held on Thursday 21 October, 2021 at Ray Walsh House (437 Peel Street, Tamworth) in the Level 4 Function Room from 6pm to 7pm.
The Candidate Information Session will include details about the role of a councillor as set out in the NSW Local Government Act and other legislation, provide an overview of the Tamworth Regional Council Code of Conduct and an opportunity to ask questions. There will be some printed information available for attendees.
Overview – 2021 NSW Local Government Elections
 Tamworth Regional Council has engaged the NSW Electoral Commission to conduct the election of nine councillors to represent the community of the Tamworth Local Government Area on 4 December, 2021.
 The successful candidates will vote for a Tamworth Region Mayor and Deputy Mayor when they meet for the first time in January 2022.
 Local government elections are generally held in NSW on the second Saturday in September every four years. They were not held in September 2020 due to the COVID-19 pandemic.
 For more information about the elections, go to the NSW Electoral Commission website The website has a range of resources for voters and anyone who is considering being a candidate in the elections.
 It is compulsory to vote in the election if you are eligible to do so.
 If you own property in the Tamworth region but do not live here or you are an occupier or rate-paying lessee you can have a say in who is elected to council by asking to be included on the Non-Residential Roll. Tamworth Regional Council is now updating its non- residential roll. For details, see www.tamworth.nsw.gov.au/2021localgovernmentelections
 Nominations open for candidates running in the 2021 Local Government Election on Monday 25 October, 2021 and close on Wednesday 3 November, 2021. The ballot paper draw will be on Thursday 4 August 2021 and be conducted by the returning officer.
 Applications for postal votes open on Tuesday 26 October, 2021 and close on Monday 29 November, 2021.
 Pre-poll voting will start on Monday 22 November, 2021 and close on Friday 3 December, 2021. Tamworth Region locations for pre-poll are expected to be announced in the coming weeks.
 Locations of polling places for Saturday 4 December will be announced and advertised by the NSW Electoral Commission closer to voting day. Polling places will open at 8am and close at 6pm.