COVID cert trials in Tamworth
13th October 2021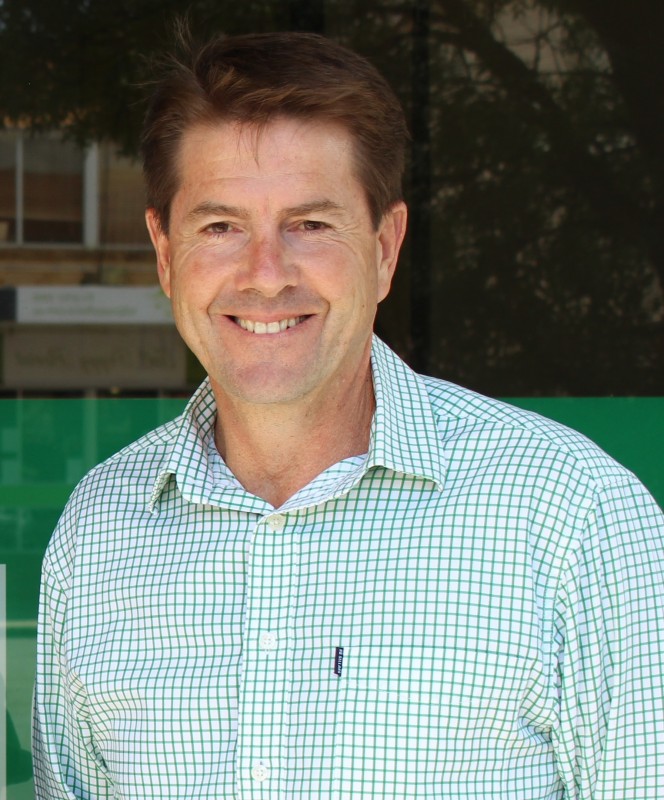 TAMWORTH ANNOUNCED AS A PILOT LOCATION FOR COVID-19 DIGITAL CERTIFICATES
Tamworth customers will be among the first to display their COVID-19 digital vaccination certificate on the Service NSW app, with the State Government pilot of the technology commencing tomorrow.
Member for Tamworth Kevin Anderson said the two-week closed pilot would be limited to staff and visitors at a few hospitality, retail and taxi businesses and aged-care facilities.
"Tamworth was chosen as a pilot location following consultation with industry peak bodies," Mr Anderson said.
"Customers will have the convenience of checking in to a venue and showing proof of vaccination status on the one app, rather than waste time opening up multiple apps. It's great to see local pubs like the Longyard Hotel and Wests are taking part in this trial which will help to determine the future of check ins in NSW."
The Service NSW app will include a number of security measures to help compliance officers and businesses with checking and validating a customer's vaccination status, including a NSW Waratah logo hologram and rotating QR codes, similar to the Digital Driver Licence.
Mr Anderson said customers will be selected by the participating businesses and operate under the existing Public Health Orders in Tamworth. Participants do not gain any additional freedoms or exemptions.
"Integrating the vaccine certificate onto the Service NSW app will be optional. Customers can also use the Express Plus Medicare app, the digital wallet on their phone or a paper certificate from the Australian Immunisation Register to prove their vaccination status," Mr Anderson said.
To integrate a COVID-19 digital vaccination certificate with the Service NSW app, customers will need to have a Federal MyGov account with Medicare linked and the Express Plus Medicare app. Customers without a smartphone should contact Services Australia for a non-digital option.
For more information, please visit nsw.gov.au