Richardson House residents say 'Thank you' to the Ladies Bowlers
24th January 2023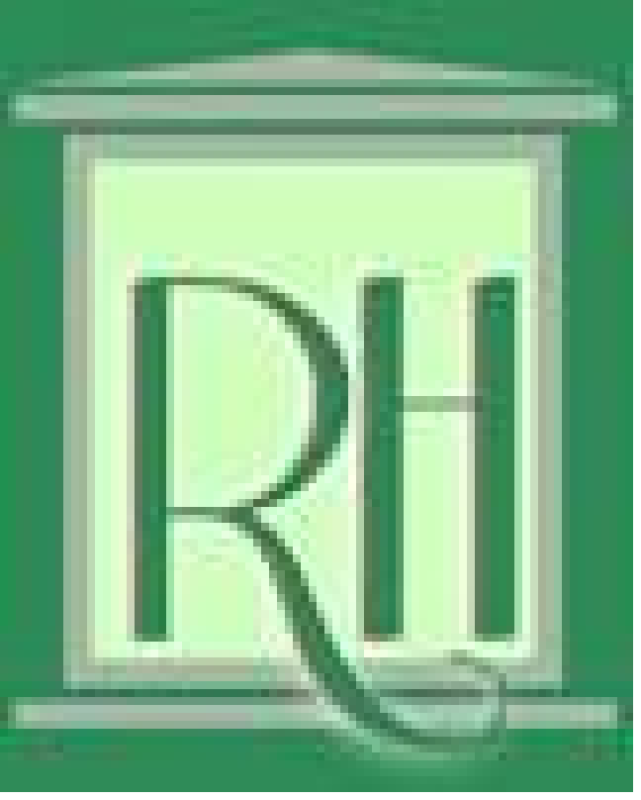 A Big Thankyou to the Barraba Lady Bowlers
Recently the Lady Bowlers gave a generous donation to Richardson House. This donation was deposited in the Fundraising account which supports the purchase of items to enhance the lifestyle and comfort of the residents. The residents were asked what they would like and their decision was to purchase a small garden shed to store their garden tools. Thanks to Peter, Paul and Gavin for erecting the shed. Then Ken and Bob completed the job by installing a tool rack for storing and easy access to tools.
There are a group of keen gardeners amongst the residents who enjoy pottering around the sensory garden, weeding, keeping it tidy, putting in some new plants. A great activity and includes important physical exercise.
A big thank you to the members of the Ladies Bowling Club for making this possible.