Landcare has a prikely problem
24th January 2023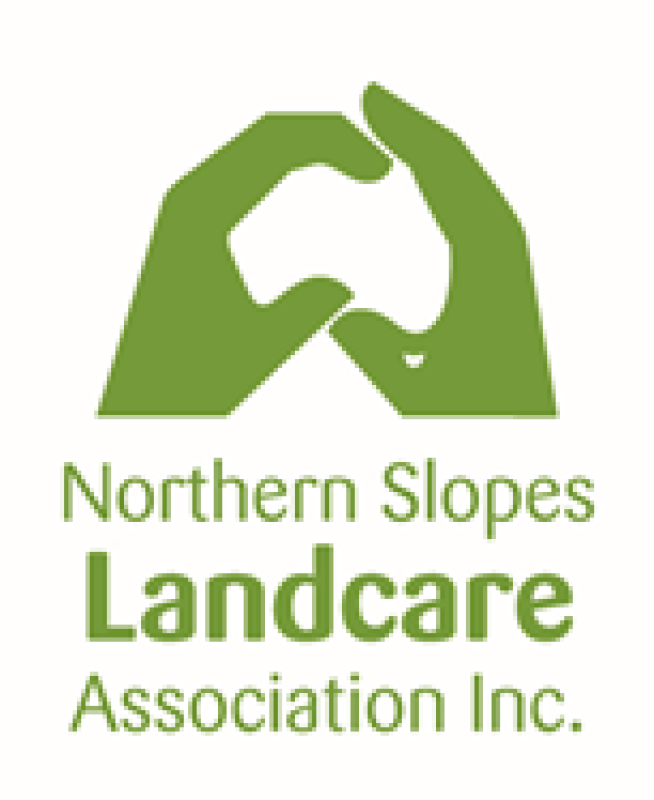 Coordinated Control for a Prickly Problem
Harrisia cactus (Harrisia martinii) is native to Brazil and the Chaco area of Argentina and Paraguay and, since introduction to Australia around 1900, has become a major weed in both Queensland and NSW.
The Harrisia Cactus Task Force (HCTF) was established in 2015, when relevant local and state government agencies, Landcare, landowners, contractors, and regional natural resource management bodies recognised that collaboration was the key to successful control of this invasive weed, that is both economically and environmentally devastating. The group meets twice a year to communicate and share information and lessons learnt, and to collaborate on ideas for the region.
The HCTF supports an integrated approach to the management of this weed, where one of the tools used is biological control (biocontrol). HCTF works with the NSW Department of Primary Industries (DPI), the Queensland Department of Agriculture and Fisheries (QDAF) and NSW Weed Biocontrol Taskforce, and has funding support from North West Local Land Service (NW LLS).
The current biocontrol agent for Harrisia cactus is a mealybug, Hypogeococcus festerianus, which is found on Harrisia cactus in the north west region of NSW and QLD. More information on the mealybug can be found in the 'Biological control of weeds – A practitioners guide for south-east Australia' on the Northern Slopes Landcare website or you can request a pdf version from NSW Department of Primary Industries.
Recently, the HCTF welcomed Michael Mulholland from National Parks and Wildlife Services and new Narrabri Shire Council Weed Officer, Aaron Cross who said he joined the HCTF "to improve my knowledge and to assist in improving public awareness of Harissa cactus and preventing its spread."
You can help us control this weed and prevent further economic and environmental hardship.
Seen it? Call us: Help protect our lands, plants and wildlife. If you spot any infestations of Harrisia cactus, please contact the NSW Biosecurity Helpline 1800 680 244.
To find out more about the biocontrol agent for Harrisia cactus, contact NW Cacti Control Coordinator Ali Bigg on nwcactus@nsla.net.au