New Land Values notified
24th January 2023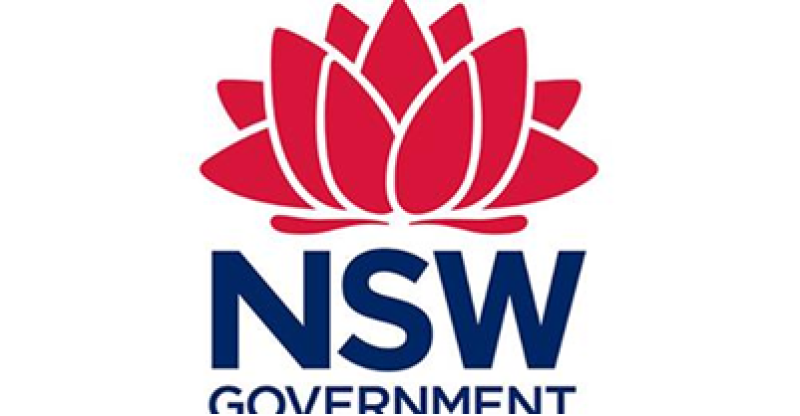 New land values published for North West Regional NSW
The NSW Valuer General has published land values for the North West Regional NSW Region. The land values reflect the value of land only, as at 1 July 2022.
Land value is the value of the land only. It does not include the value of a home or other structure. Property sales are the most important factor valuers consider when determining land values.
The new land values will be used by Revenue NSW to calculate land tax for the 2023 land tax year. Councils receive new land values for rating at least every three years. Land values are one factor used by councils to calculate rates. All councils have been issued with the 1 July 2022 land values.
Landholders will receive a Notice of Valuation showing their land value before it is used by council for rating. Notices will be issued from January 2023. This gives landholders time to consider their land value. Please visit www.valuergeneral.nsw.gov.au for more information on land values and the NSW valuation system.
Total land values for the North West Regional NSW
North West NSW Region local government areas
Gunnedah, Gwydir, Liverpool Plains, Moree Plains, Narrabri, Tamworth Regional and Walgett.
General overview
The total land value for the North West region increased by 38.7% between 1 July 2021 and 1 July 2022 from approximately $26.1 billion to $36.2 billion.
Residential land values experienced an overall increase of 33.7%. The strongest increases were in Liverpool Plains (69.9%) and Tamworth Regional (37.5%). Residential land value increases were driven by increased demand primarily from metropolitan and coastal purchasers.
Strong increases were also attributed to the strengthening demand in the surrounding residential and rural sectors upon which the commercial market relies.
Industrial land values experienced a moderate increase of 8.7% overall. The highest increases were in Liverpool Plains (35.8%) and Walgett (25%), driven by strengthening demand in the surrounding residential, rural and mining sectors, as well as the relative affordability.
Rural land values recorded an overall very strong increase of 37.1%, attributed to continued favourable climatic conditions, and strong commodity prices. The strongest increases were recorded in Narrabri (59.0%) and Tamworth Regional (61.3%), which was partially driven by the demand for lifestyle properties in these locations. Additional drivers to these markets include the impact of the Inland Rail project and ongoing mining and gas projects in the region.
For more information, visit: www.valuergeneral.nsw.gov.au