Murray Cod restocking at Keepit Dam
24th January 2023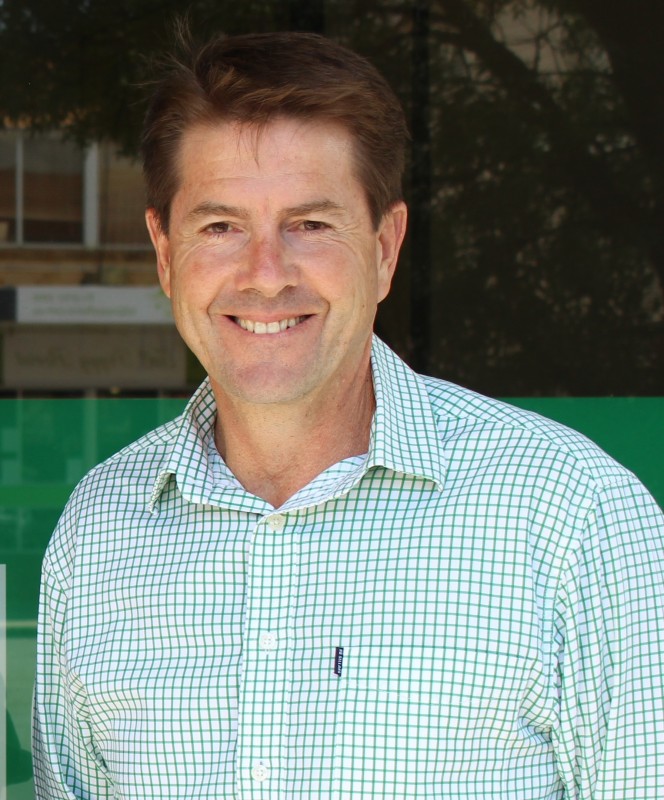 NSW GOVERNMENT RESTOCKS KEEPIT DAM
The NSW Government's Fish Stocking Program continues to play a vital role in enhancing recreational fishing opportunities and strengthening fish populations across the state.
Member for Tamworth Kevin Anderson said the drought was devastating for fish populations in Keepit Dam and the NSW Government was stepping in, releasing a record number of native fish into the region's waterways, including 40,000 Murray Cod fry released today.
"NSW Department of Primary Industries (DPI) Fisheries produce the fish fry or fingerlings at their state-of-the-art hatcheries that are then released across the State," Mr Anderson said.
"They continue to breed strong, healthy native fish and have been releasing them into waterways across the state, helping native populations recover.
"In 2023, DPI will continue to breed fingerlings as part of the State's largest-ever breeding program, aimed at sustaining fish populations in NSW lakes and rivers following years of drought.
"The NSW Government is committed to breeding millions of native fish, salmonoid and marine species each year to keep our lakes and rivers well stocked for future generations.
Mr Anderson said the region's anglers could look forward to successful seasons in the future after a lean couple of years while fish populations bounce back.
"We know that fishing is a significant economic driver for regional community, and for Reflections Holiday Park here at Lake Keepit so it's a win, win for us to restock the dam.
"Not only do we preserve our iconic Murray Cod, we also have an opportunity to boost tourism and fishers flock to catch these cod in the future.
"We hope that these stockings continue to bolster the recreational fishing industry that contributes over $3.4 billion to the state's economy every year.
"The 2022-23 season is expected to be one of the biggest yet, with favourable conditions, good natural recruitment and the Government's stocking program resulting in high quality fishing opportunities for natives and trout across popular impoundments and river systems."
For more information about fish stocking in NSW, visit www.dpi.nsw.gov.au