Richardson House Chairman's Report
24th November 2021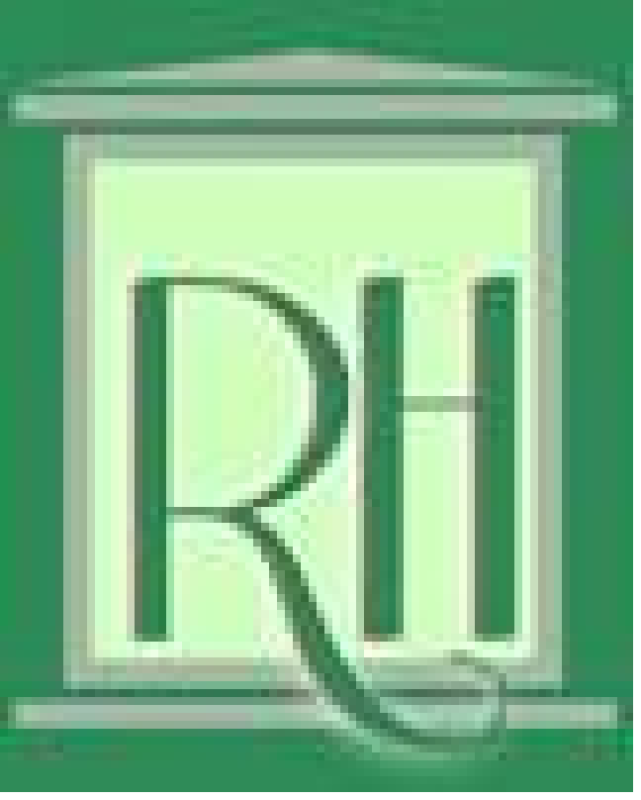 CHAIRMANS REPORT
Barraba & District Retirement Homes Inc. 2021
We take this opportunity to reflect on the events of the past year. Once again the impacts of COVID-19 were unexpected, unprecedented and presented a challenge not only to our business but also to each of us individually.
We recognise the effects COVID-19 continues to have upon the community and some things will remain unchanged indefinitely. Nevertheless, it is the positives that we should focus on which came from dealing with adversity in keeping our residents and staff safe while still undertaking the day to day operations of Richardson House.
Richardson House has remained focused on achieving the ideals set out within its strategic plan. Residents have learnt how to communicate with loved ones through the use of technology and our residents continue to care for each other. This has only been achieved as a result of the tireless work and dedication of the staff of Richardson House and for that you are owed a debt of gratitude and I sincerely thank you for your dedication and professionalism.
A significant challenge for Richardson House in the last twelve months was reaccreditation, that decision having been made in June, 2021 after a site audit and performance reports together with follow-up which were collectively utilised by the Aged Care Quality and Safety Commissioner informing as to its decision. During the year the Board continued to become more involved with Richardson House in conformity with Standard 8 in Aged Care. This extended to ratification of the strategic plan for Richardson House.
Furthermore, the standard will place greater emphasis on overseeing how the care of residents is undertaken by our facility.
We will ensure that we look to the best outcomes for Richardson House and do what is possible to support our facility manager, Jo Bridges so that the residents of Richardson House receive the best care that our facility can provide, while still maintaining a financially viable operation.
The Board continues to work with the executive team, staff representative groups, consumers and their families as well as volunteers, towards a strategic plan which creates a clear road map for future years. In doing so, considerations continue for the changing needs of those who need Richardson House services, the essential supports they require, the change in work force and the ongoing evolution of Richardson House as an integral part of the local community.
We have welcomed and farewelled a number of residents whose home was Richardson House. Equally we have welcomed a number of new staff at both frontline and executive level who have brought with them new skills and greater capacity.
The benefits of grants and operational profits have enabled Richardson House to acquire increased information technology capacity which will continue to increase our capacities.
Richardson House has operated with a modest nett income whilst delivering quality care to our residents. At the time of writing this report our occupancy rate has returned to 100% which bodes well for our financial position moving forward.
In closing I would like to acknowledge the expertise of the management, staff, volunteers, all board members and the wonderful community of Richardson House without whom its contribution to the community would not be possible.
Lastly I would like to acknowledge our facility Manager, Jo who has worked tirelessly dealing with the complications associated with COVlD-19 to keep our staff and residents safe from harm and with the Commission in reaccreditation.
Sadly, Mike Artis left the Board this year and l particularly wish to thank him for his time, expertise and continual willingness to do what is best for the interests of Richardson House. Furthermore, Bert Graves leaves Richardson House in the position of Financial Administrator. I particularly wish to thank him for his skills, dedication and willingness to do all that is necessary in the continuing successful operation of
Richardson House. This is particularly the case with respect to the many grant applications and funding arrangements during COVlD-19. I would also like to wish Bert all the best with his new appointment.
Phillip John Kruit Chair