Kevin Anderson update on VAD survey
24th November 2021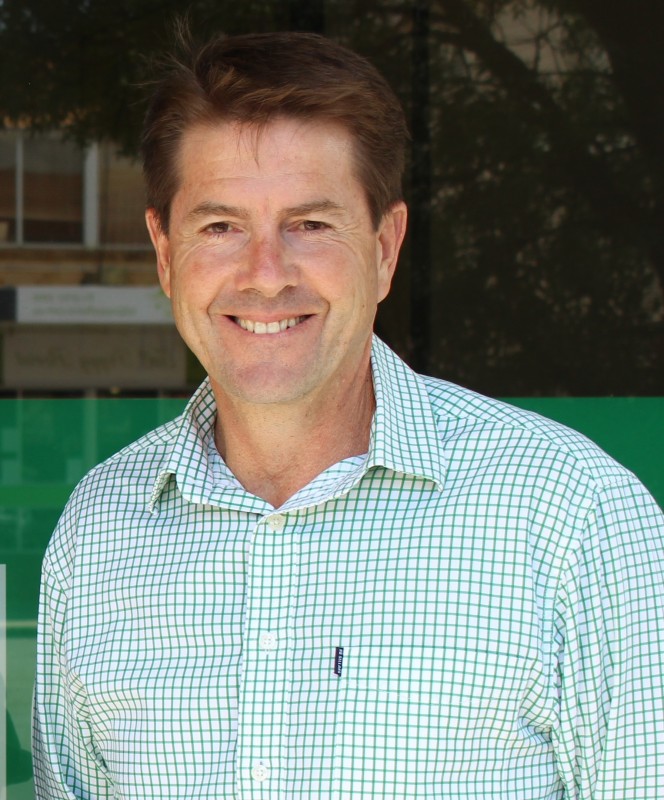 VOLUNTARY ASSISTED DYING BILL 2021 UPDATE
This week, the debate regarding the Voluntary Assisted Dying Bill 2021 will conclude and a vote will be held in the NSW Parliament. I want to thank the 4877 people right across the Tamworth Electorate who have let me know their thoughts on the bill.
My vote will reflect the views of the electorate and so far, 78.3% of the electorate have voted in favour of the bill. As happens with the legislative process, there may be amendments to the bill and I will be sure to update everyone who has voted on what those changes may be.
Thank you again to the almost 5,000 people who have let me know their thoughts so far.