Have your say about town signage
24th November 2021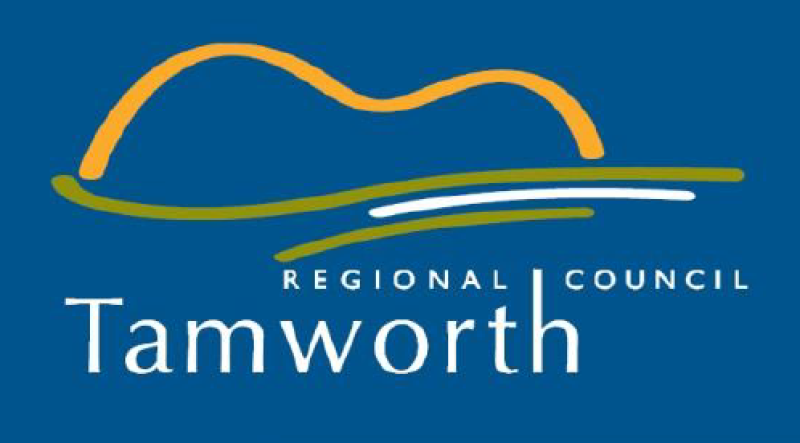 Entrance Strategy
We need your help to design town signage and entrances
How to get involved
Are you interested in helping shape the plans for future town signage and entrances across the region?
We are seeking invested community members to take part in our focus groups.
Join in a community workshops - RSVP is a must as limited spots available
Submit privately on an online form before Friday 10 December, 2021.
After this round of community consultation a draft strategy will be produced and available for comment from the community early in 2022.
COMMUNITY WORKSHOP
Barraba Bowling Club
Tuesday 7 December - 5.30pm to 6.30pm
Zoom workshops
Thursday 9 December 12pm - 1pm or
Thursday 9 December 7.30pm - 8.30pm