Lions Christmas Tree back this year
29th November 2022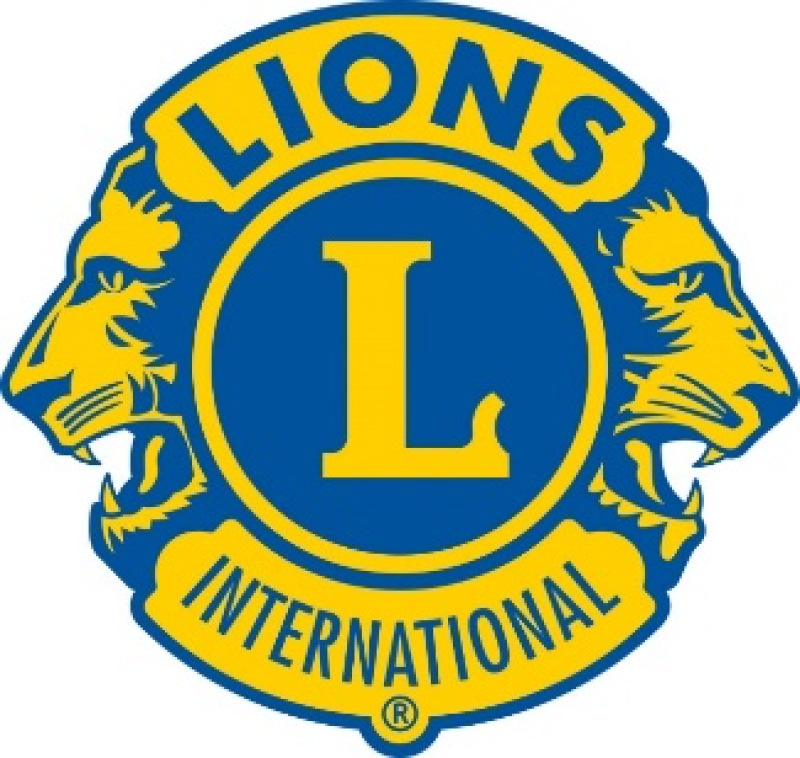 The Lions Christmas Tree celebration returns in 2022 for the first time in a couple of years due to Covid19 restrictions. Whilst we weren't able to host the event the past 2 years due to restrictions introduced, the Lions Club of Barraba had still managed to host their annual guessing competition and deliver toys to the children in town via the schools. Now with events able to be held, the Lions club is glad to be back at Rotary park this Christmas Eve to keep the annual tradition going.
The event will start from 5.00pm, with the usual suspects will be in attendance with St Joseph's hosting a drinks stall, Rotary managing the BBQ and the Rugby club will be running their chocolate wheel around the grounds.
Santa will be arriving courtesy of the Barraba Fire Brigade at approx. 6pm and handing out presents from 7.00pm. Afterwards, the winners from the 100 club and the guessing competition will be drawn with $2000 total prize for 1st, 2nd and 3rd up for grabs plus vouchers kindly donated from various businesses in town.