Golf season starts
17th March 2023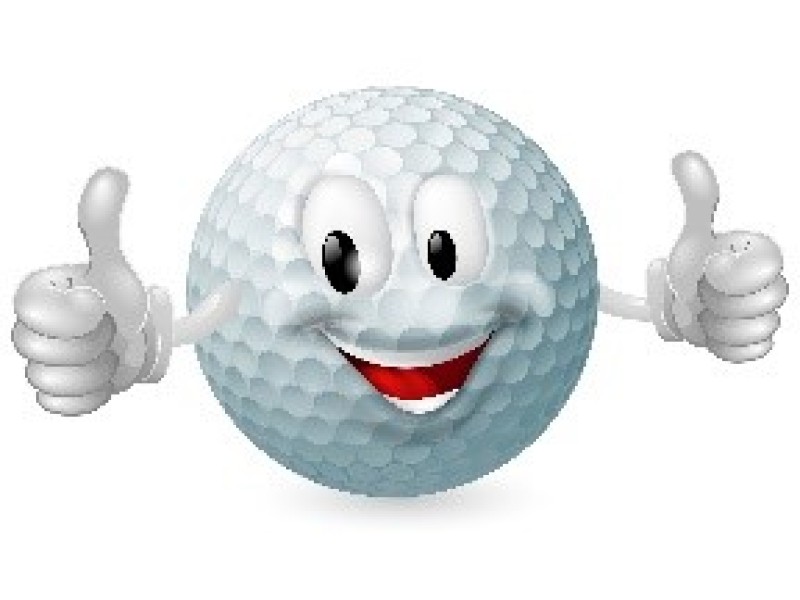 Golf Notes
Thirty players teed off in overcast conditions on Sunday for our season opener. It wasn't long before there was a short delay in play however no one complained about the much needed rain.
Playing a 2 person Ambrose Craig Rutley and Dan Lott carded three birdies to post a net score of 63 to win the Bevan Benson and Liam Johnston trophy from Will and George Sedgwick net 64.75. Balls also went to Josh Austin and Ally Smith net 65 and Tom Mellor and Firmen Allan with a net 66.5.
It was so good to see more of our younger players turn up on Sunday
Next week Sunday 19th we will play an Individual Stableford for Hamilton Trotters trophy and on the 26th March is a 4 BBB Stableford for the J&T Waugh and F Allan trophies.
Just a gentle reminder that club memberships are now due.