Rugby Union kicks off the season
25th January 2023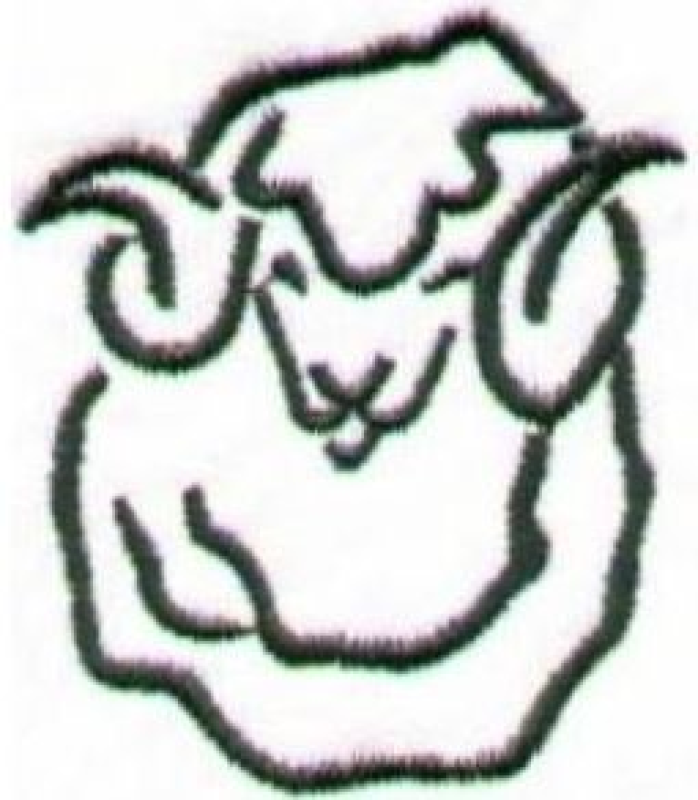 Rugby Union News
The Sponsorship Night will be held on Friday 3rd February to commence at 6pm for a seafood dinner. Tickets available at:
HTTPS://www.trybooking. Com/cfjan or at Stock and Crop.
As mentioned last week, Gemma Etheridge will be the guest speaker, and is the daughter of Jeff Etheridge who played for the Rams, along with her uncle Rob, a very handy half-back.
Gemma and her twin sister, Nickie, have both played '7's' for Australia around the world in a very successful team.
Gemma was in the Australian team at the Rio Olympic Games and came home with a Gold Medal in 2016 Games. She has travelled the world with this great game of Rugby and became an Ambassador for Women's Sport.
Stories of her trips should be very interesting to hear and the Club is looking forward to another top night to get the season away on a positive note.
Training has started on Tuesday and Thursdays at 7pm, so roll up and have another good season with the Barraba Rams.