Rugby 2023 training starts
18th January 2023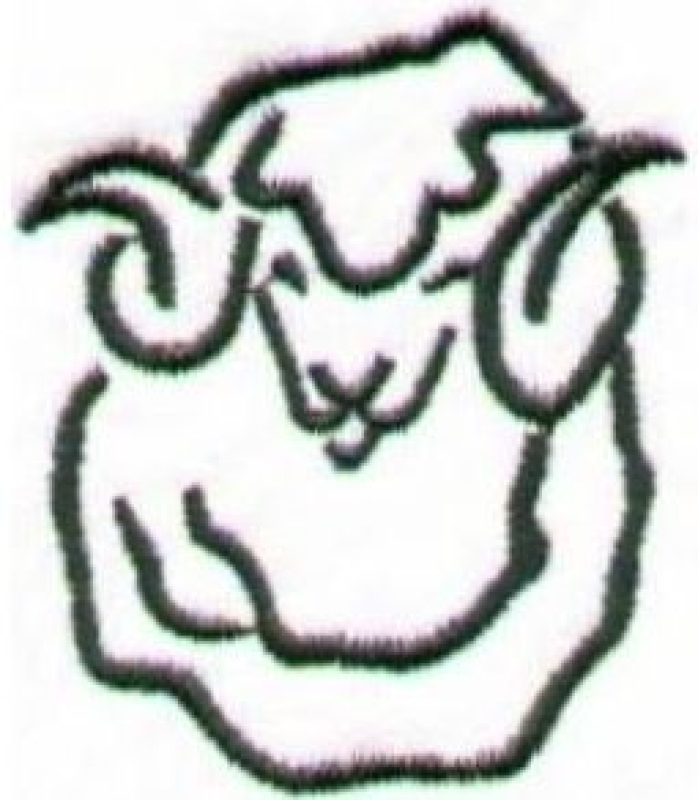 Rugby Union News
The 2023 rugby season is looking very promising with the Club President in touch with suitable coaches for the men's and women's teams and the Club staying in Reserve Grade for this year.
Training will be on Tuesdays and Thursdays, commencing on the 17th January. Anyone wanting a game in men's or women's rugby would be welcome to come and have a run.
The Club is expecting 3 players from England to build the numbers up in both men's and women's teams. After a very good season last year players should be keen to get into early training and be fit for another good year.
Sponsorship Night has been set for Friday 3rd February, with the guest speaker to be Gemma Etheridge, daughter of Jeff, who played rugby for Barraba and in the '86 Grand Final which was the 1st of 4 straight wins and the 1st time in the Zone, has been equalled by Moree and Pirates.